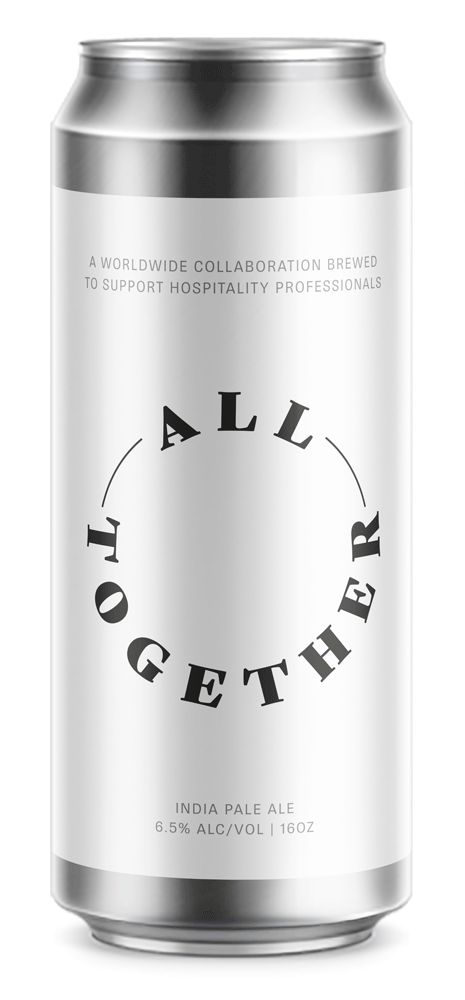 A give-back project led by the fine folks at Other Half Brewing, Stout Collective, Blue Label Packaging, and CraftPeak, with a portion of proceeds from the sale of this hazy, juicy IPA. Other Half makes it clear that the "portion" is up to each individual brewery to determine. For Fullsteam, 20% of all sales of this beer will go to the NC Restaurant Workers Relief Fund.

Thank you, Other Half, for that flexibility. It's kind of you to leave it up to each of the 500+ breweries to determine the amount and the service-related charity proceeds go to.
As for the beer, we leaned heavily on local Epiphany barley and their new chit malt, produced at our request and to our specs. Thanks, Epiphany! Chit malt is purposefully under-modified to lend more dextrin to a brew, used in New England-style IPAs to create a full body on a relatively dry beer.

But on a beer like this, we're all interested in the hop profile, no? Our All Together came out strong on juicy mango and fresh-squeezed clementines. We know some of you old school IPA drinkers shake your head at hazies being called "IPAs." But it's what the market landed on -- at least for now. And fans of bitter, piney, old school IPA can always grab a crowler or three of Pine State. (seriously, it'd be great if you did because you know, we packed out a decent amount of it just before the shutdown anticipating it'd go on draft to our restaurant and bar accounts.)
One more round of applause to Other Half and all the participating breweries, especially the twenty All Together breweries in the Carolinas. <-- click on this and scroll down to the map! They put a lot of effort into this and it looks great.

Hey we miss you. Stay safe and stay kind. We're in this all together.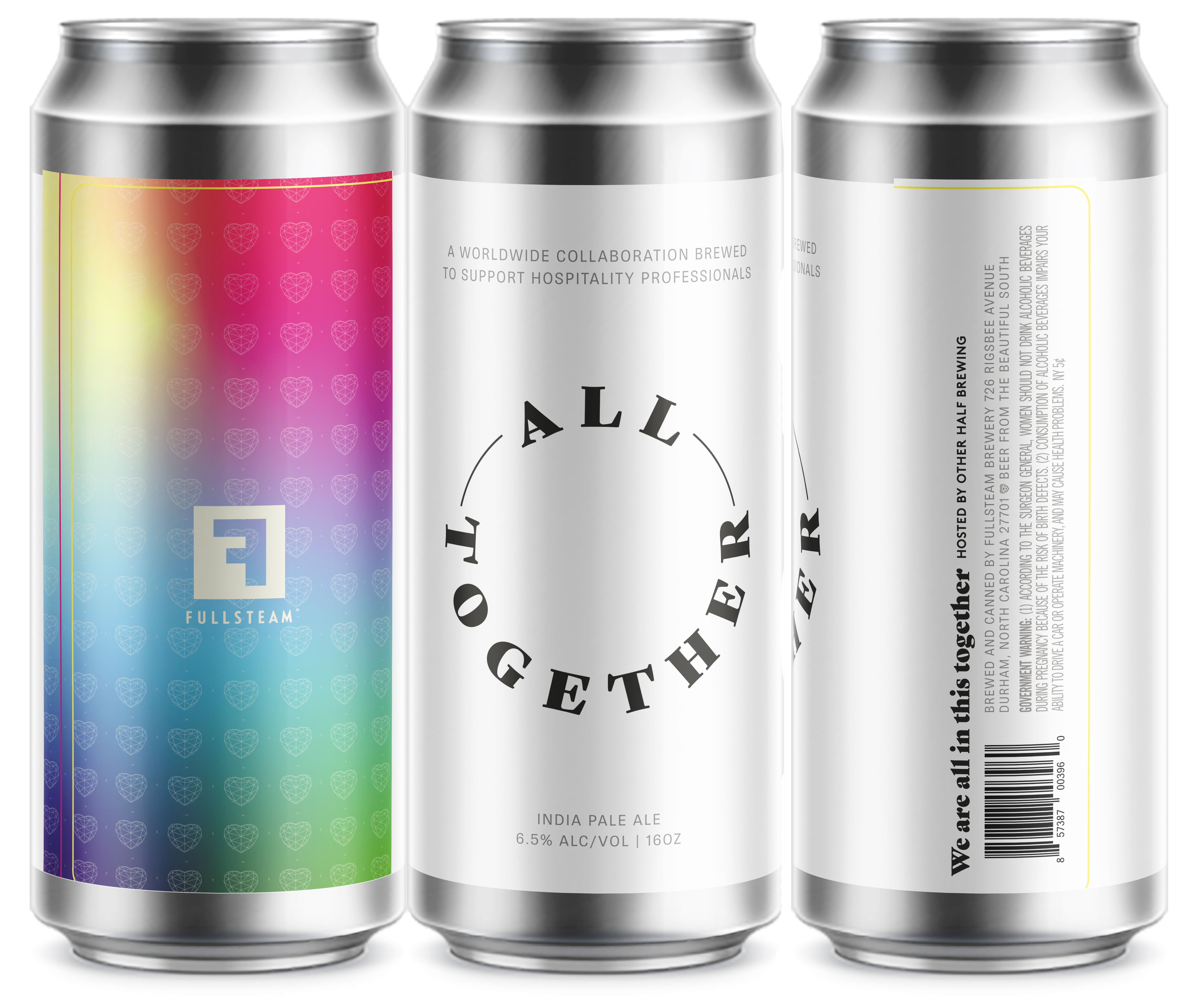 Drink It With
with or in honor of a service worker!
| | |
| --- | --- |
| Grains | Epiphany Barley (Chit), Locally malted oats, Locally malted barley (Foundation) |
| Hops | Cascade, Mosaic, Citra, Simcoe, Magnum |
| Yeast | BSI London Ale |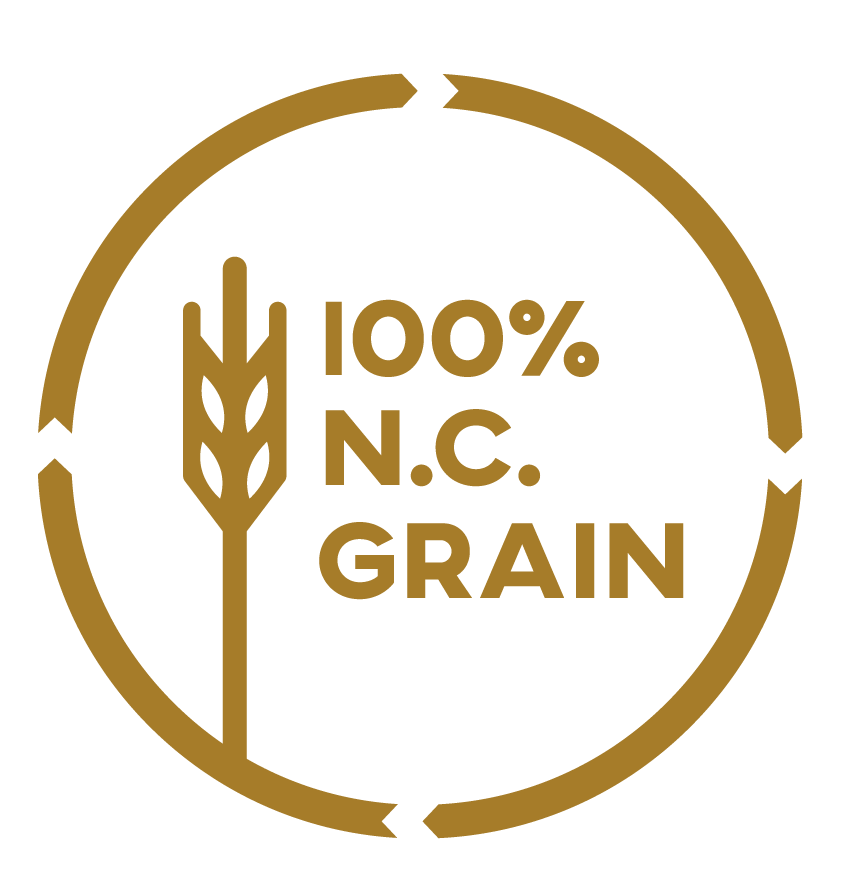 100% N.C. Grain
brewed with all North Carolina grain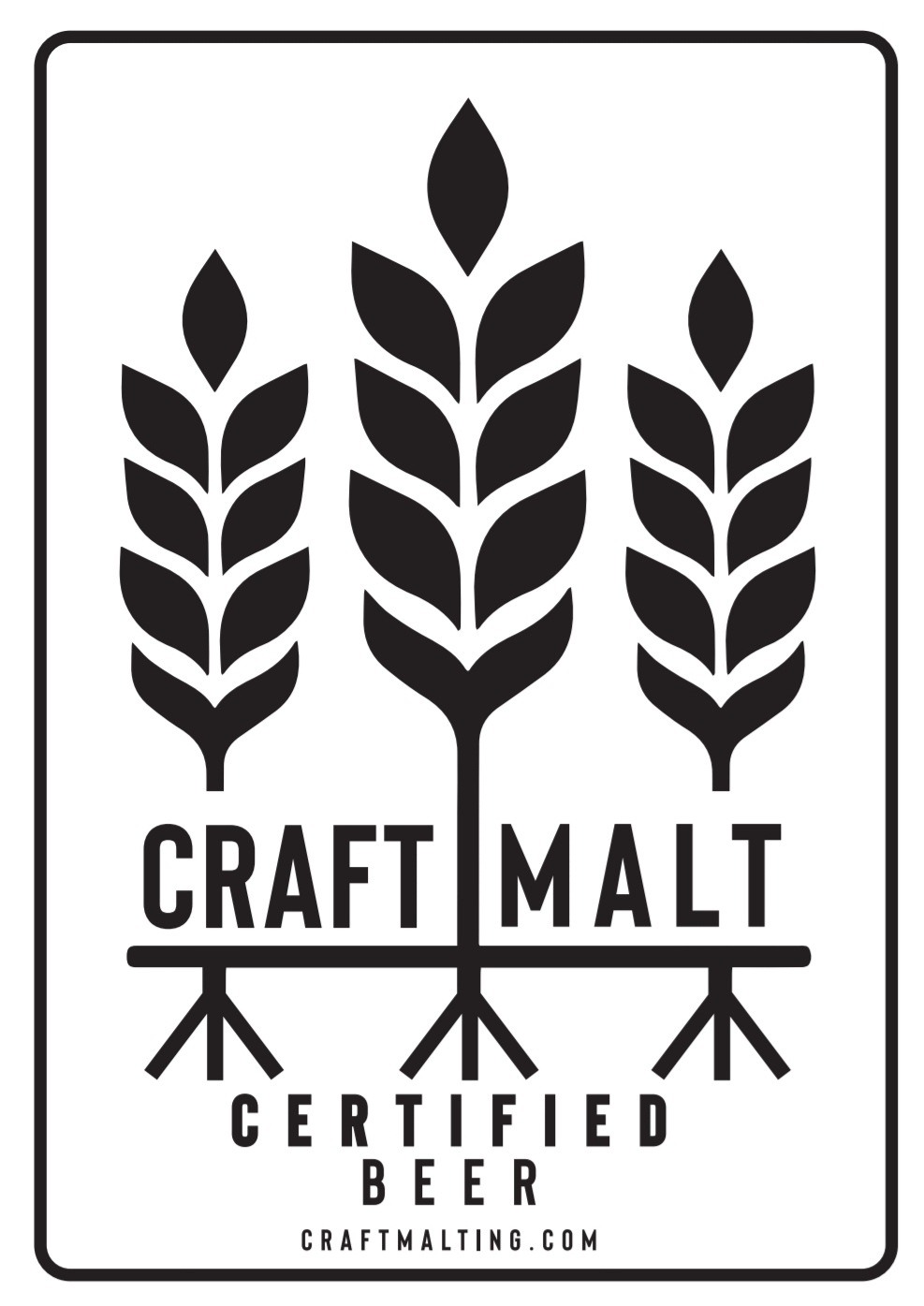 Craft Malt Certified
contains at least 10% regional grain
A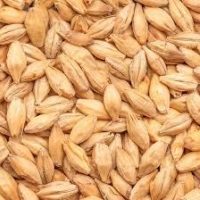 Epiphany Barley (Chit)
B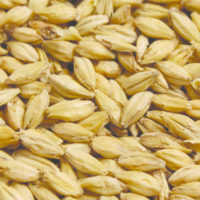 Locally malted barley (Foundation)
C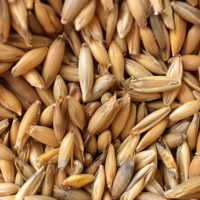 Locally malted oats