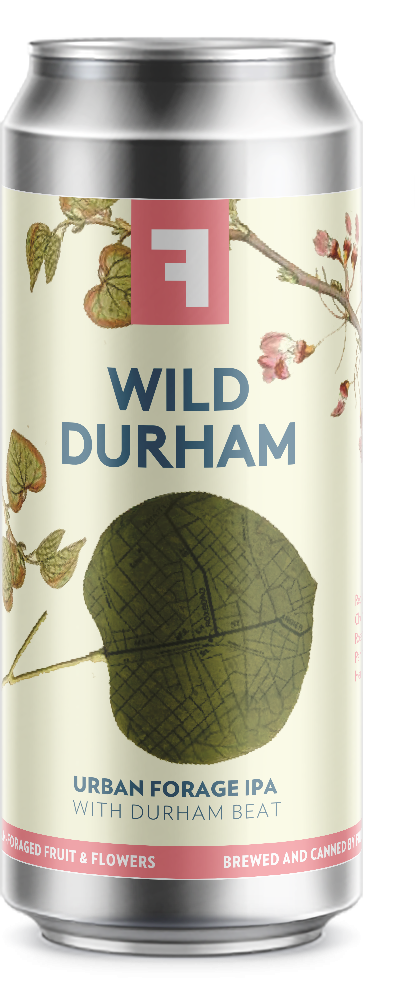 We've long enjoyed our partnership with The Durham Beat -- a local arts & culture publication and host of the monthly Friday night Beat Markets. Someone, somewhere floated the word "collab," and we were off and running.
Or, more accurately, off and wandering.
Lead Brewer Hannah and Durham Beat Editor Matia led their respective troupes through an urban forage, collecting springtime flowers and herbs and adding them to a vibrant IPA.
Wild Durham is herbal and punchy -- a refreshing IPA in peak spring. This is no time for shrinking violets.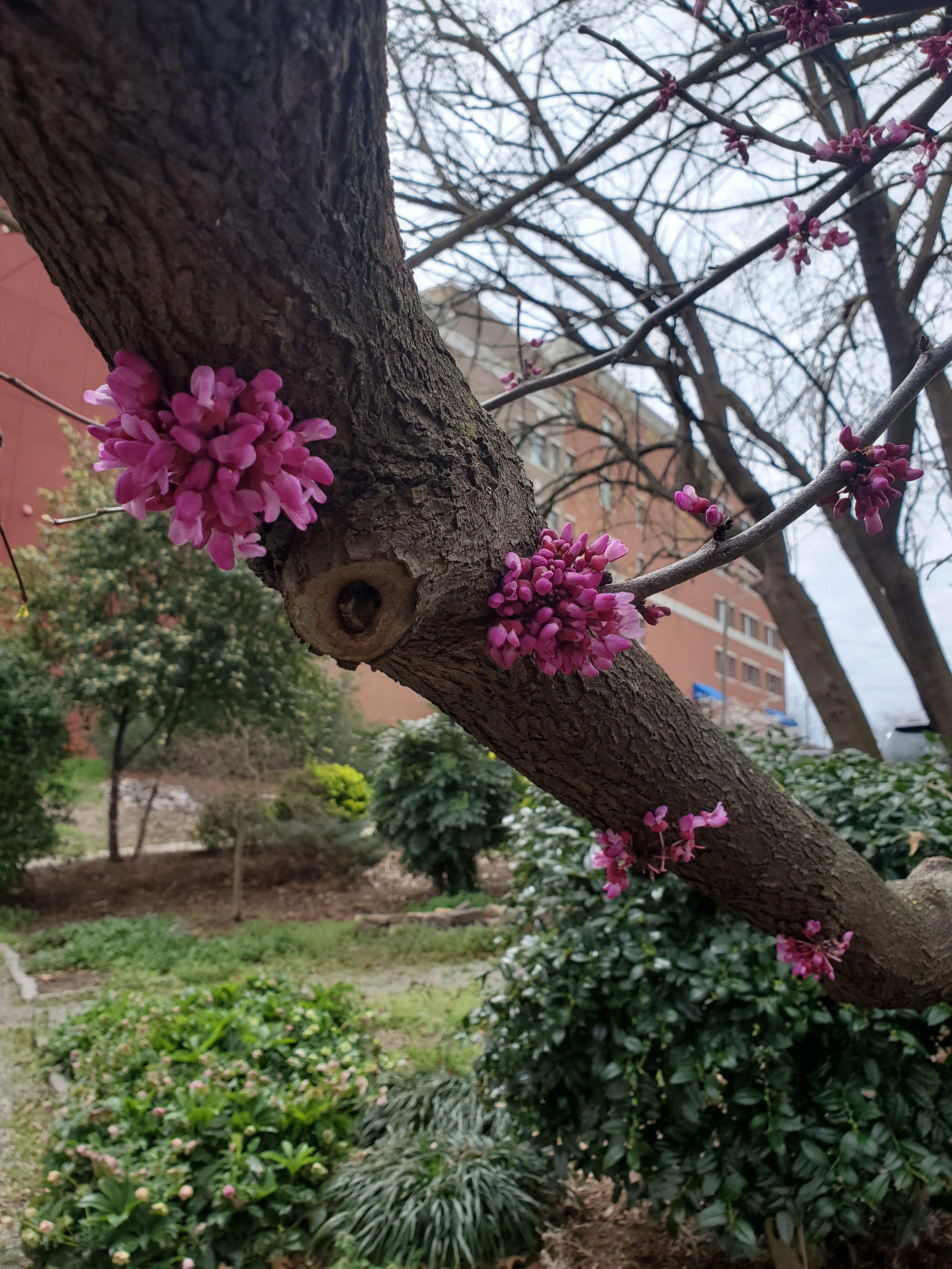 Drink It With
A free press
| | |
| --- | --- |
| Grains | Locally malted barley (Chit), Locally malted barley (Bruehmalt), Locally malted barley (Foundation), Flaked oats |
| Hops | Rakau, African Queen, Magnum |
| Yeast | American Ale |
| Other | Locally picked rosemary flowers, Locally foraged henbit, Locally foraged cherry blossoms, Locally foraged redbud flowers, Locally foraged persimmons |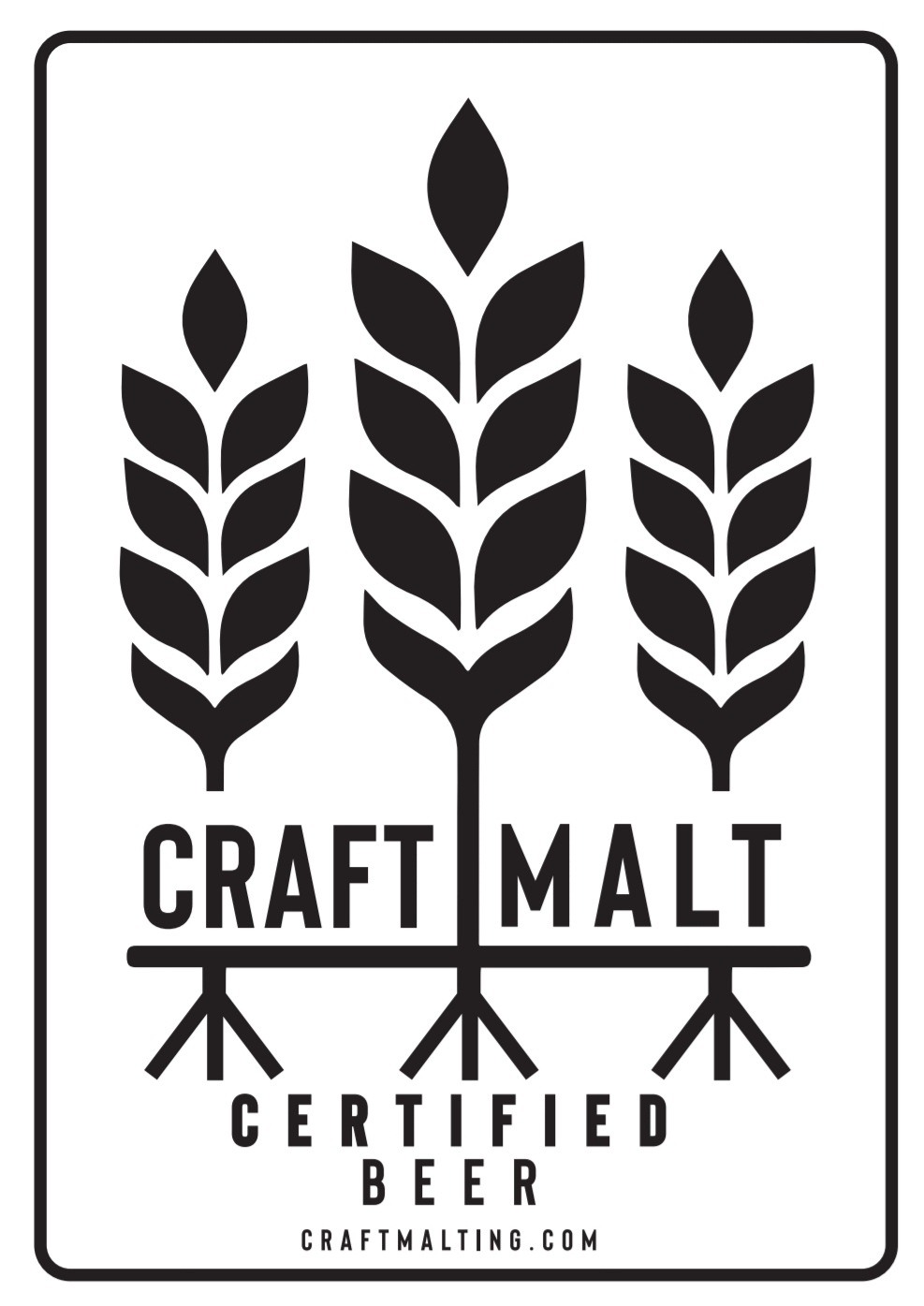 Craft Malt Certified
contains at least 10% regional grain
A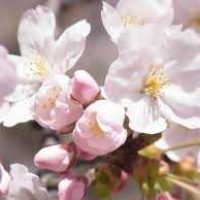 Locally foraged cherry blossoms
B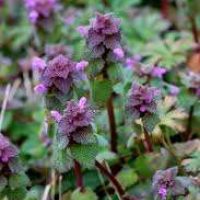 Locally foraged henbit
C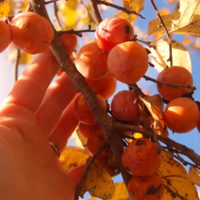 Locally foraged persimmons
D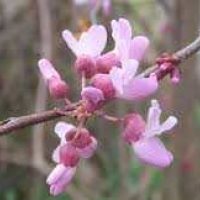 Locally foraged redbud flowers
E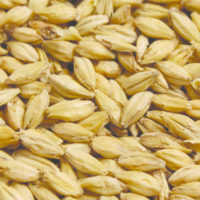 Locally malted barley (Bruehmalt)
F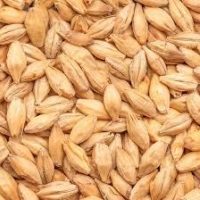 Locally malted barley (Chit)
G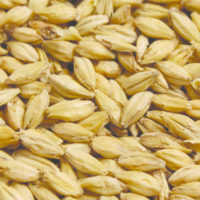 Locally malted barley (Foundation)
H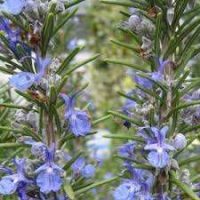 Locally picked rosemary flowers