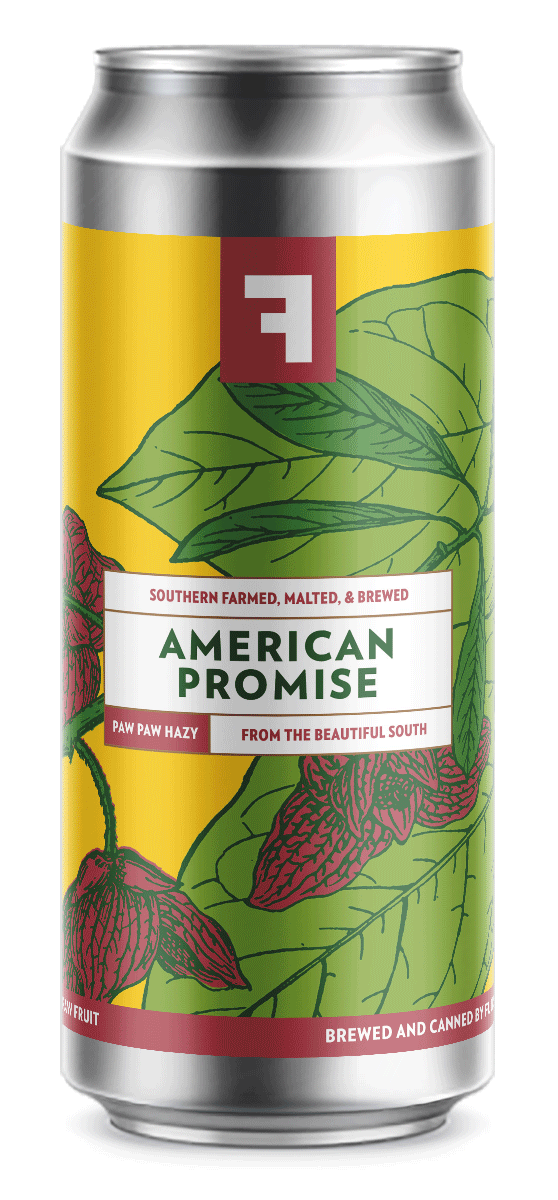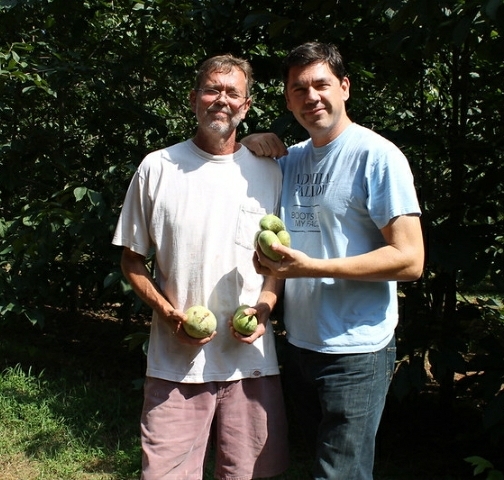 We love working with the enigmatic, curious, and fragile paw paw fruit.

North America's largest native tree fruit, paw paws grow in the wild, thriving in areas with wet soil and sunny canopies. Think riverbanks and streams.
We're currently helping manage a paw paw patch in rural Chatham County, first planted by our dear friend Wynn over 15 years ago. Sadly, Wynn passed away in November 2022. We miss him dearly.
One of the ways we honor him is by carrying on the legacy of this patch of 200 semi-wild trees, which produce hundreds of pounds of paw paws with a wide range of flavors: tropical, custardy, caramel, and mango. While not cultivated fruit, this is some of the tastiest paw paw fruit around.

As for the beer, we married the dank, curious fruit with locally farmed and malted barley and fruity, tropical hops like El Dorado and Mosaic. Hazy, but without lactose. It *looks* like a paw paw beer. It tastes like the Beautiful South.
We encourage you to seek and explore the land for native paw paw fruit. To taste a ripe one if you can. Plant one and care for it if you're able. It matters.
| | |
| --- | --- |
| Grains | Hull & Oats, Epiphany Barley (Chit), Locally malted barley (Foundation), Flaked wheat, Flaked oats, Two-row brewer's malt |
| Hops | Grungeist, Mosaic, Citra |
| Other | Local paw paw fruit |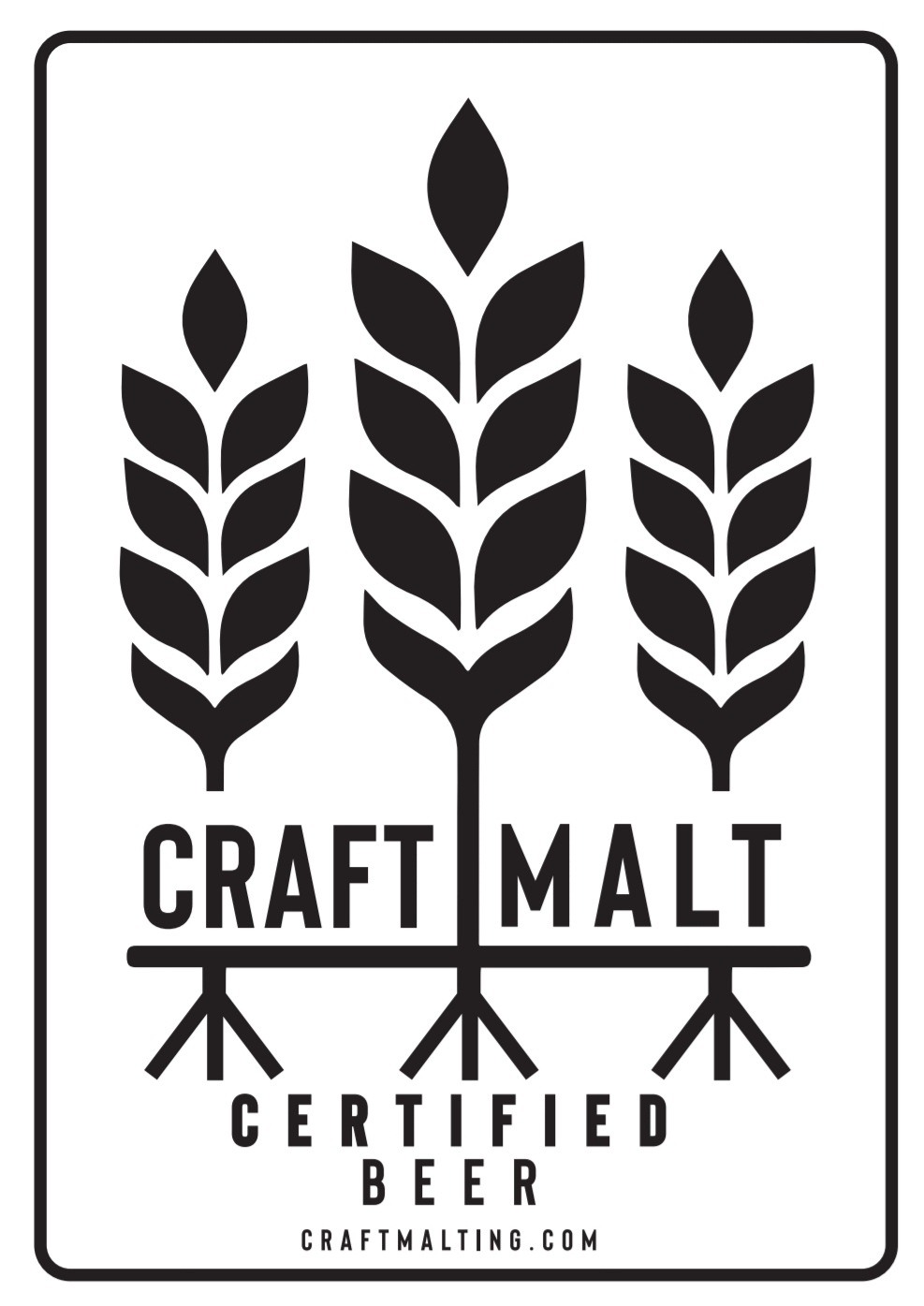 Craft Malt Certified
CONTAINS AT LEAST 10% REGIONAL GRAIN
Previous
Next
A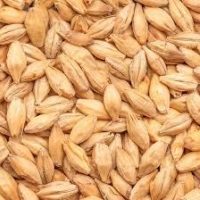 Epiphany Barley (Chit)
C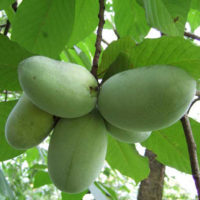 Local paw paw fruit
D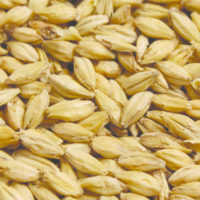 Locally malted barley (Foundation)