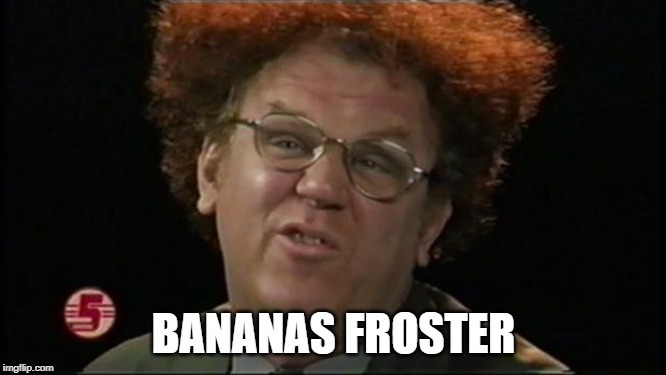 Right as we started to brew this year's First Frost, the temperature controller on the beer's fermentation tank broke. That caused the beer to ferment at much warmer temperatures, out of spec for First Frost.

It also imparted a nice banana (estery) characteristic to the beer.

Bananas and persimmons aren't a natural pairing, and since this beer was turning out tasty (just not First Frost), we skipped the persimmons. In their place, we added cinnamon and rum-soaked oak staves to complement the beer's banana-like aroma.

Plus, we kind of love the name Bananas Froster. Did you know the original Bananas Foster dessert was invented at Brennan's in New Orleans?

Bananas Froster...check it out!
Drink It With
Tim and Eric
| | |
| --- | --- |
| Grains | Extra Special Malt, Locally malted barley (Chocolate), Caramel 120, Locally malted barley (Munich), Locally malted barley (Foundation), Two-row brewer's malt |
| Hops | Crystal, Magnum |
| Yeast | Trappist Abbey Ale |
| Other | Rum-soaked oak staves, Cinnamon |
A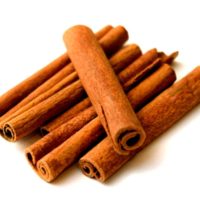 Cinnamon
B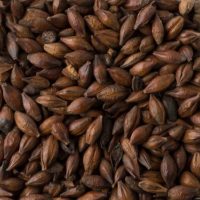 Locally malted barley (Chocolate)
C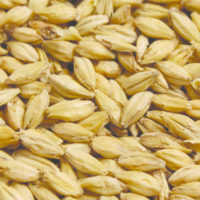 Locally malted barley (Foundation)
D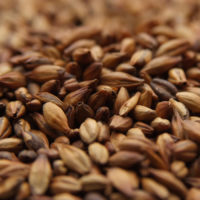 Locally malted barley (Munich)