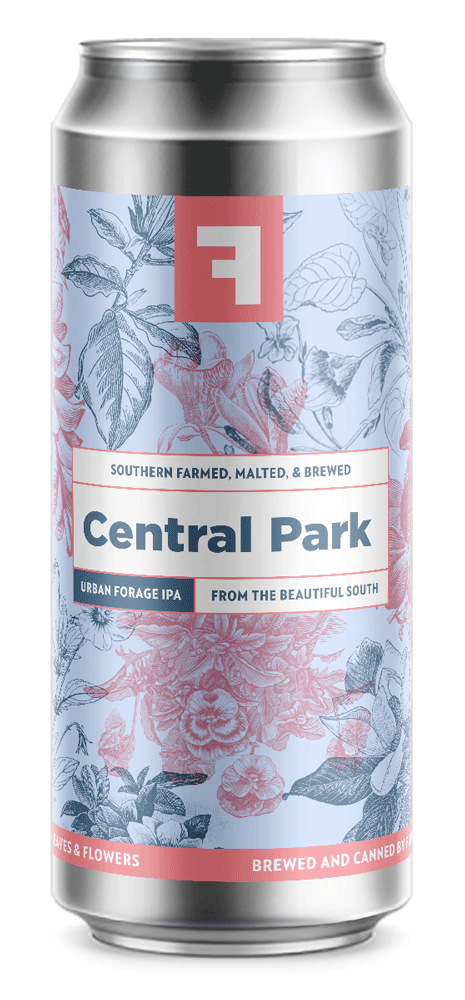 We return to the urban wild with another foraged IPA.
This season we shift a bit later from last year's redbuds and cherry blossoms to foraged magnolia leaves, violet flowers, and invasive wisteria. This forage harvest -- gathered by our brewery crew at and around Durham's Central Park -- lends spring floral and light herbal notes to the beer.
These herbal, lightly spicy aromas and soft tannins pair magically with modern hops: stone fruit from Wai-iti. Passionfruit from Vic Secret. Strawberry from Strata.
The finish lingers with notes of matcha. Not actual green tea, but a unique herbal brightness not found in many modern IPAs.
We're grateful that you enjoyed our first wild foraged modern IPA, Wild Durham -- in spite of (or perhaps because) it veered slightly off the predictable path. We hope you'll continue to take another off-road adventure as we explore deliciousness that's more complex, nuanced, and arguably more interesting than fill-in-the-blank bombs.
Drink It With
fresh, local soft cheese
| | |
| --- | --- |
| Grains | Epiphany Barley (Chit), Locally malted wheat, Flaked wheat, Locally malted two-row barley, Flaked oats |
| Hops | Strata, Wai-iti, Vic Secret, Magnum |
| Other | Locally foraged violets, Locally foraged magnolia leaves, Locally foraged wisteria |
A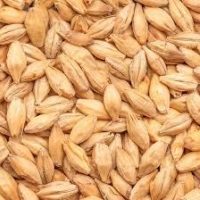 Epiphany Barley (Chit)
E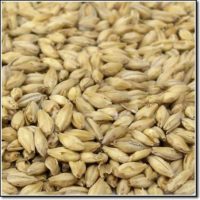 Locally malted two-row barley
F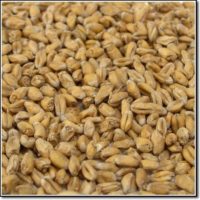 Locally malted wheat