Farm's Edge: Barrel-Aged Ava
We started with Farm's Edge: Ava -- our mixed culture saison with foraged wild grape leaves and elderflower -- and rested it in red wine barrels. Tart with a soft tannin character reminiscent of burnt sugar and dried stone fruit.
Hosting our friends Scratch Brewing (Ava, IL) for a local foraging and brew session was such an honor. Sharing two awards -- particularly the 2020 Good Food Award -- means so much to us.
Please join us on Saturday, February 1 as we host a dozen or so past and present North Carolina Good Food Award honorees. We've set aside the final keg of this beer for this very special event.
Drink It With
funky cheese
| | |
| --- | --- |
| Grains | Locally malted barley (Aromatic), Locally malted barley (Pale), Locally malted spelt, Local triticale (malted), Locally malted two-row barley, Locally malted barley (Heritage), Local triticale (farmed) |
| Other | Locally foraged wild grape leaves and vines, Locally foraged elderflower |
2020 Good Food Awards
Winner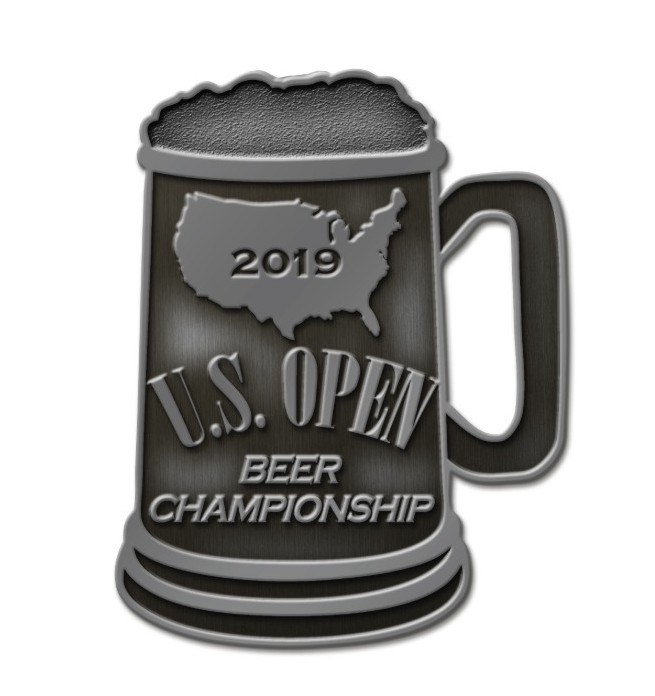 Silver, Wine barrel-aged beer
2019 US Beer Open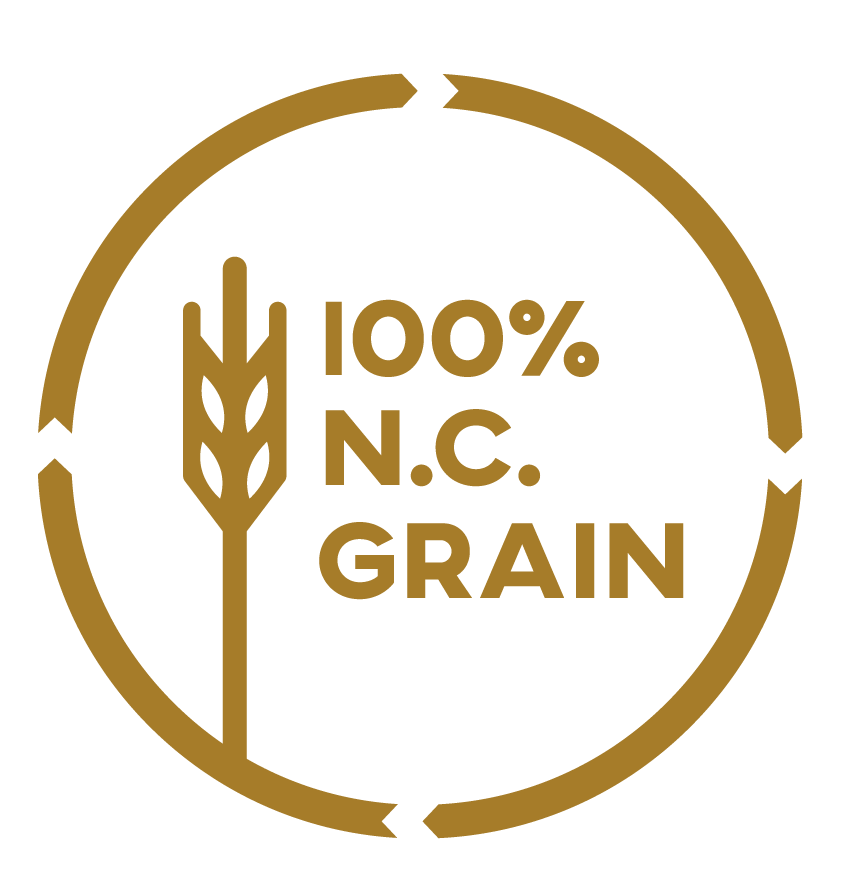 100% N.C. grain
brewed with all North Carolina grain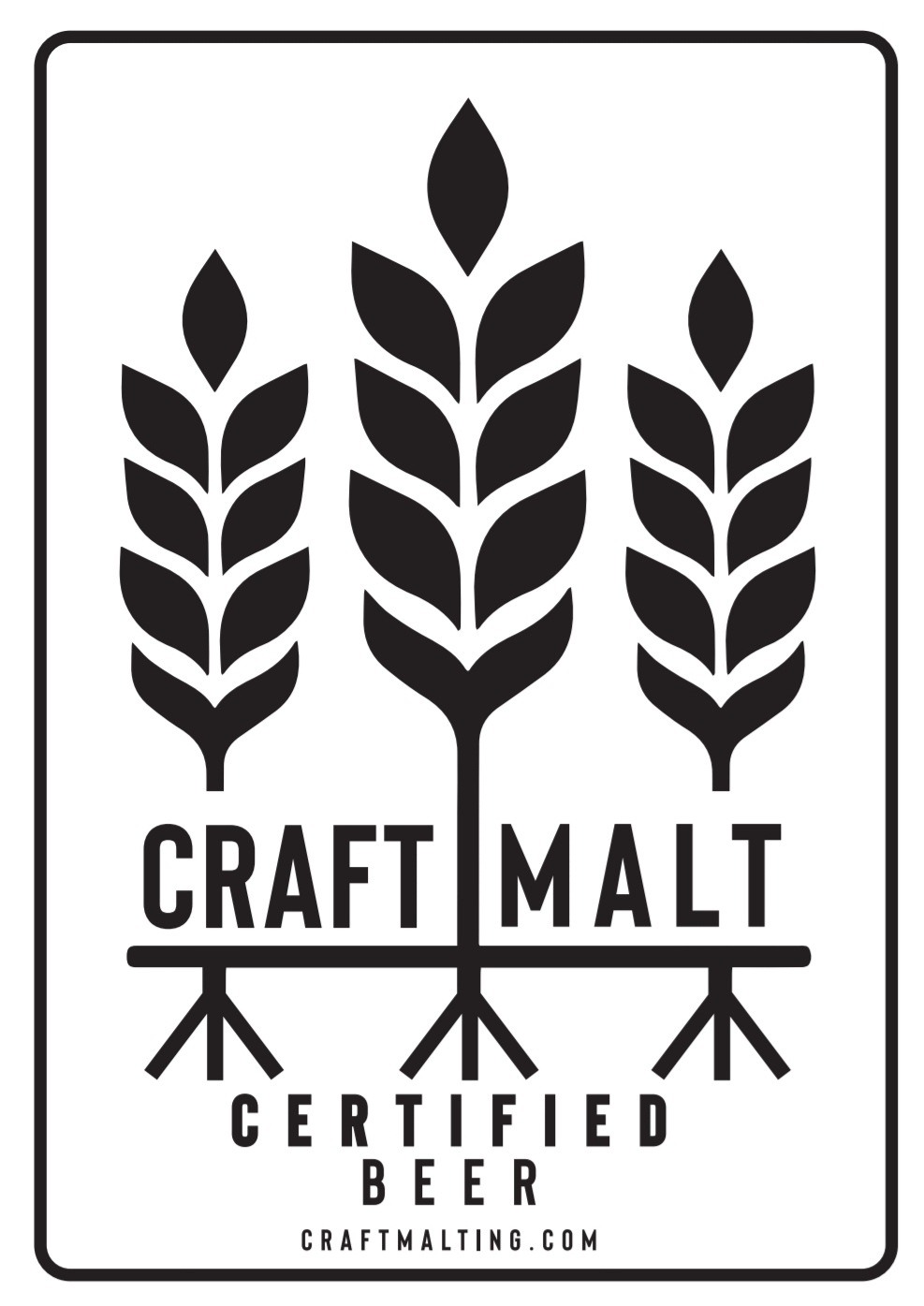 Craft Malt Certified
contains at least 10% regional grain
A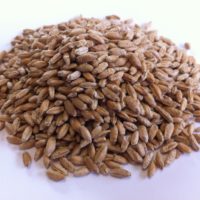 Local triticale (farmed)
B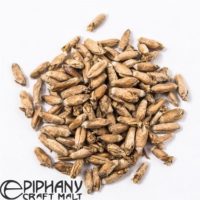 Local triticale (malted)
C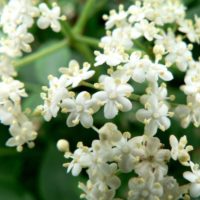 Locally foraged elderflower
D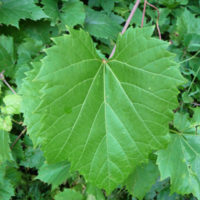 Locally foraged wild grape leaves and vines
E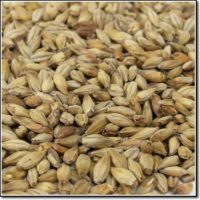 Locally malted barley (Aromatic)
F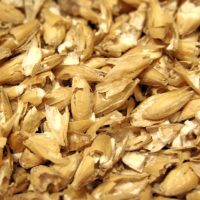 Locally malted barley (Heritage)
G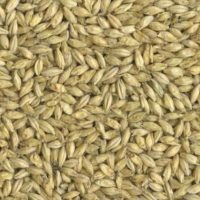 Locally malted barley (Pale)
H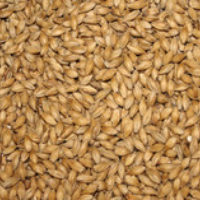 Locally malted spelt
I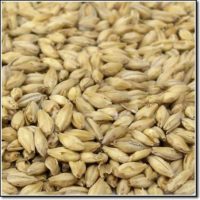 Locally malted two-row barley