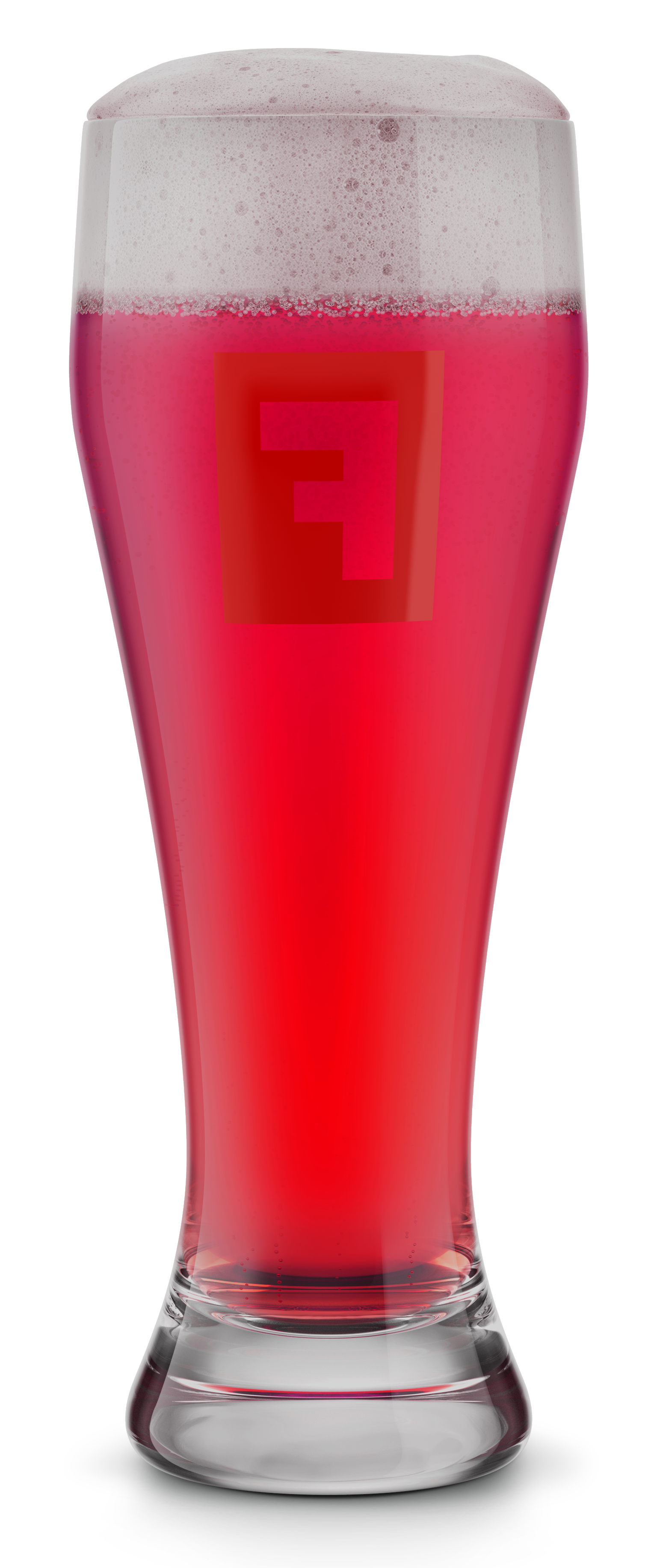 Farm's Edge: Purple State
We've collected grains, berries, and even potatoes from across North Carolina to make this diverse, vibrant, and distinctly purple beer. It's like North Carolina itself: a purple state. Whether it's purple potatoes from the topsoil of Lenoir County to the elderberries of Cedar Grove, we're blessed to live in this purple state.
But for generations, elected officials have tried to divide us into gerrymandered camps of red and blue for their own political gain -- resulting in divisive disasters like HB2.
We believe in this purple state, and this beer is our expression for the passion we share in a diverse and dynamic North Carolina. That's why we're donating $1 per pint sold of Purple State to Common Cause, a nonpartisan movement dedicated to fair redistricting.
The beer itself is slightly tart from the local elderberries and black currants, with a hint of earth coming from the grain bill and the N.C. potatoes. It may look juicy, but it's more wine-like: slightly tart and tannic, and wonderful with food.
Drink It With
functioning democracies
| | |
| --- | --- |
| Grains | Locally malted barley (Southern Select), Flaked wheat, Two-row brewer's malt |
| Hops | Huell Melon, Crystal |
| Yeast | Canadian, Belgian Ale |
| Other | Local Purple Majesty potatoes, Local elderberries, Black currant puree |
A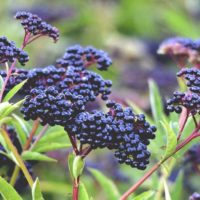 Local elderberries
B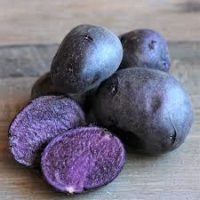 Local Purple Majesty potatoes
C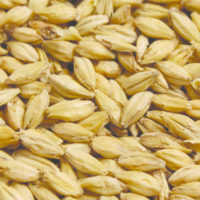 Locally malted barley (Southern Select)