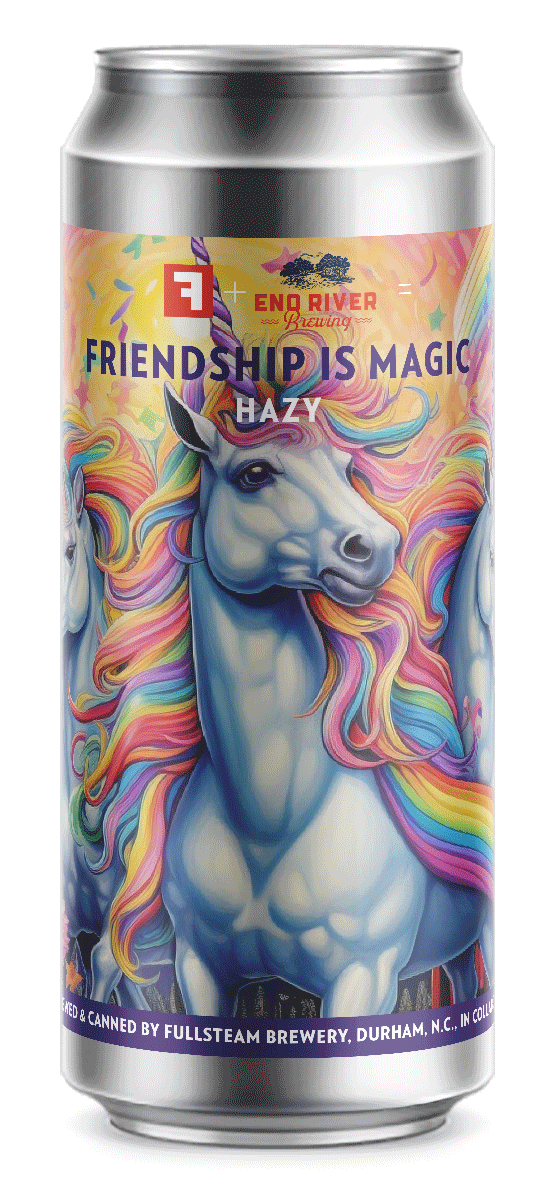 Friendship is Magic
On Tap (DRM)
On Tap (RTP)
To-Go
Eno River Brewing x Fullsteam
We brewed a beer together. Then we each came up with a word or phrase, dropped it into Midjourney AI, and went on a generative art adventure.

This label is where we landed.
Eno River Brewing = "Unicorn"
Fullsteam = "Grand Opening"
Art influence = LF
Result = "Friendship is Magic"
As for the beer:
We brewed this tasty hazy with our friends from Eno River Brewing in Hillsborough. It's a celebration of their upcoming Grand Opening and the friendships we've developed during their brewery build out.
We started with Cashmere and Citra hops which imparted grapefruit, lemon, and lime notes. Then we decided it needed to be about 20% cooler , so we added New Zealand hops Kohatu and Rakau to the mix. Kohatu is very floral/citrus and Rakau is straight up orange juice/apricot.

This might be the most orange-forward hazy we've made in my time at Fullsteam and I think you are gonna love it!
| | |
| --- | --- |
| Grains | Riverbend Avalon, Riverbend Appalachian Wheat, Epiphany Malted Oats |
| Hops | Cashmere, Rakau, Kohatu, Citra |
| Yeast | Lallemand Verdant |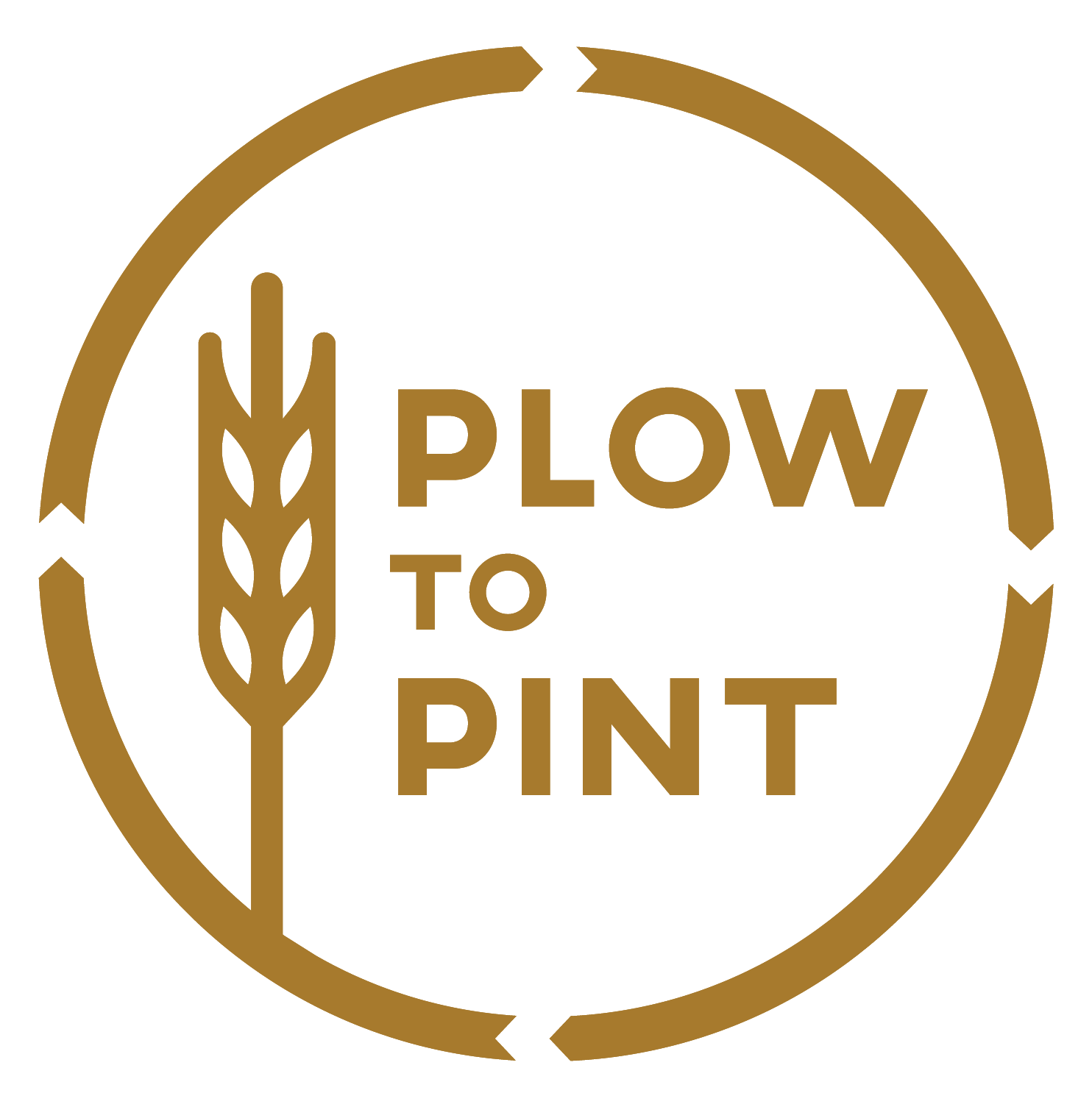 100% N.C. Malt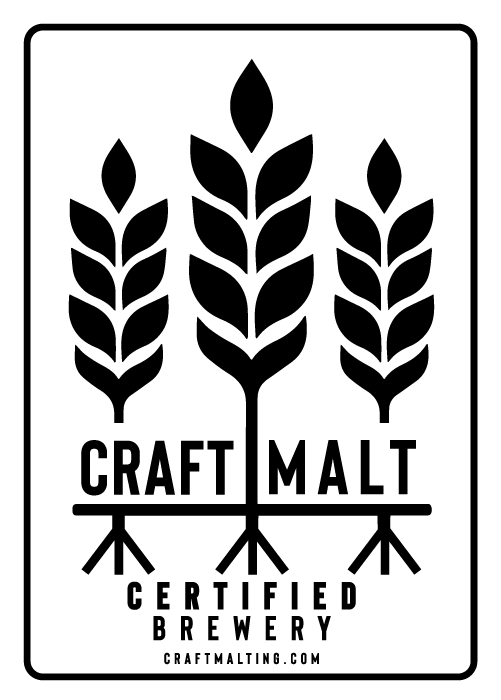 Craft Malt Certified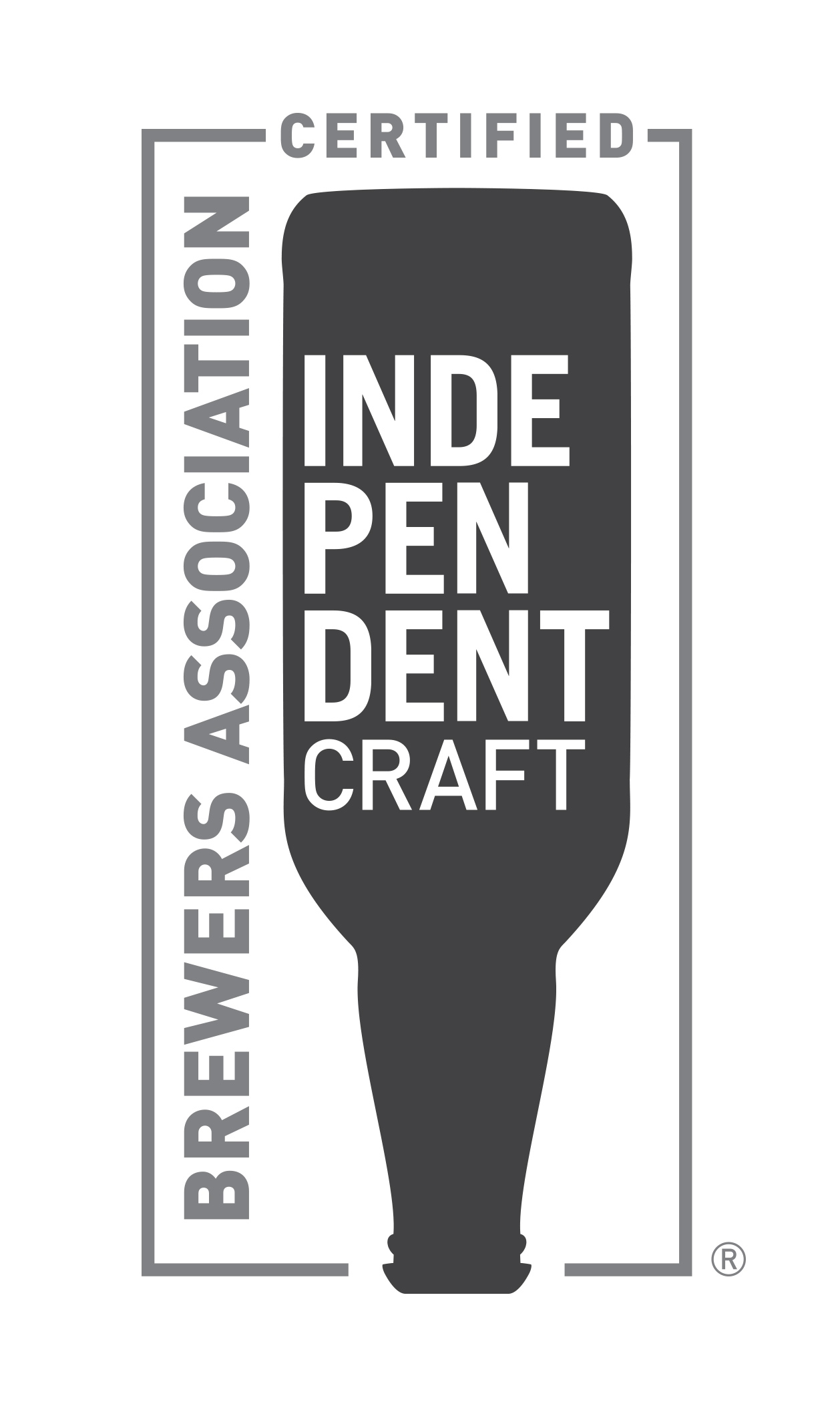 Independent Brewery Certified
Previous
Next