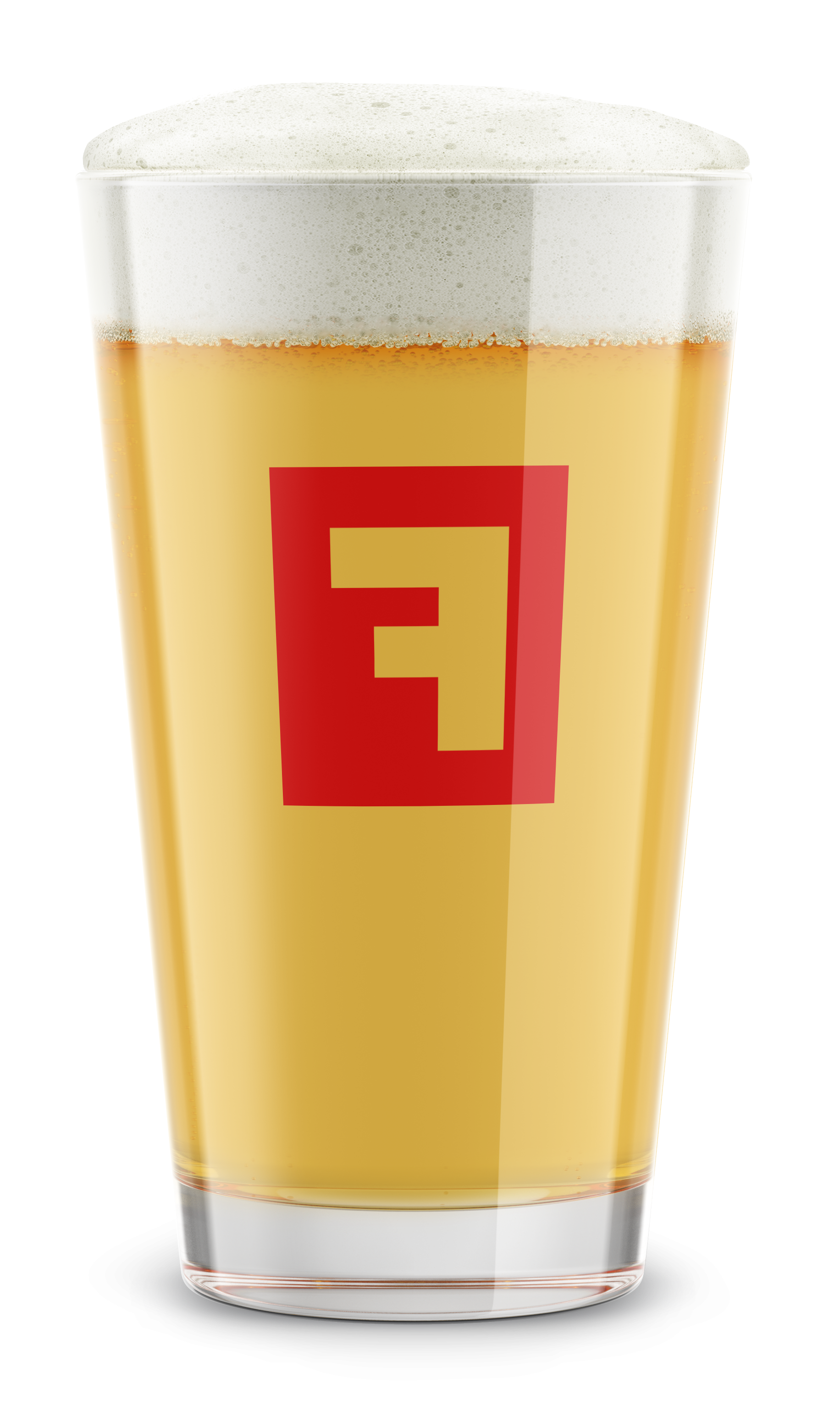 Full Stem (collab with Stem Cider)
A beer/cider collaboration with our friends at Stem Ciders (Denver, CO). Clove and banana esters fuse seamlessly with fresh apple. Mosaic and Citra hops add a layer of tropical, juicy punch. Our house mixed-culture wild yeast produced a dry, slightly funky, and tart apple ale that showcases apples, yet still retains a beer-y character.
FUN FACT! Though the blending of malted grain and apples into a fermented beverage has surely been around for centuries, the term "Graf" to describe the beverage comes from Steven King in his book The Dark Tower.
Drink It With
cold fried chicken, pulled pork
| | |
| --- | --- |
| Grains | Locally malted wheat, Locally malted barley (Munich), Flaked wheat, Two-row brewer's malt, Riverbend Malt House Appalachian wheat |
| Hops | Mosaic, Citra, Magnum |
| Yeast | BSI W-68 Weizen |
| Other | Local apple juice |
A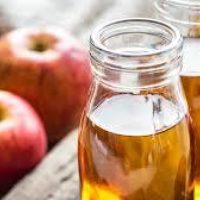 Local apple juice
B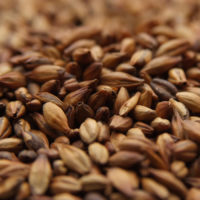 Locally malted barley (Munich)
C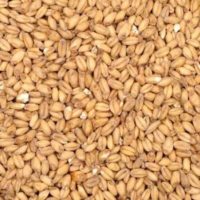 Locally malted wheat
D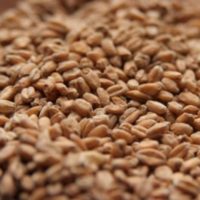 Riverbend Malt House Appalachian wheat