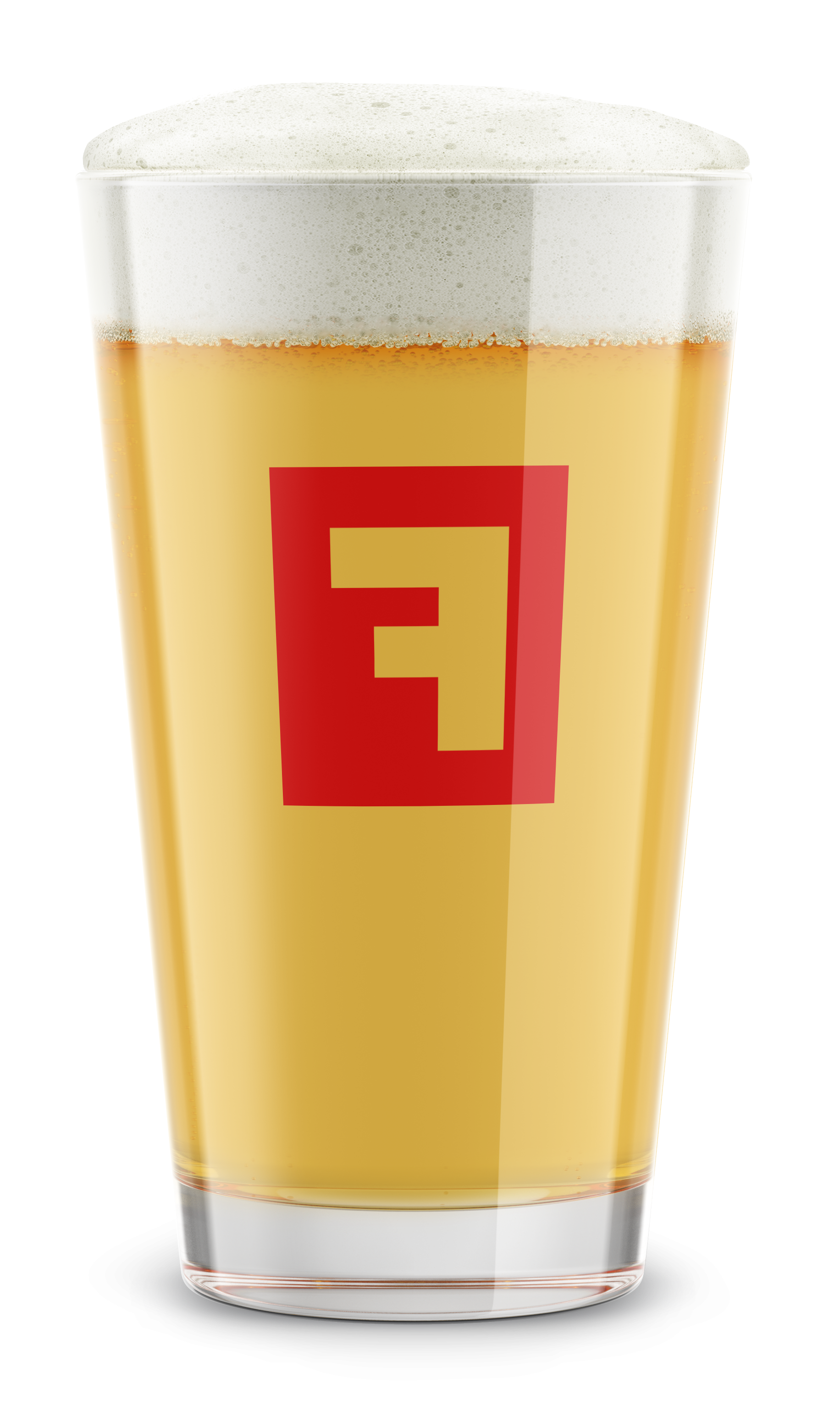 HopfenGraf
Limited
Tavern Only
To-Go
A beer/cider collaboration with our friends at Stem Ciders (Denver, CO). Chais, head brewer of Fullsteam, and Ian, owner at Stem, brewed a hefeweizen, adding Virginia apple juice to the whirlpool before pitching it with Weizen yeast.
Clove and banana esters fuse seamlessly with fresh apple. Mosaic and Citra hops add a layer of tropical, juicy punch.
FUN FACT! Though the blending of malted grain and apples into a fermented beverage has surely been around for centuries, the term "Graf" to describe the beverage comes from Steven King in his book The Dark Tower.
Drink It With
cold fried chicken, pulled pork
| | |
| --- | --- |
| Grains | Locally malted wheat, Locally malted barley (Munich), Flaked wheat, Two-row brewer's malt, Locally malted Appalachian wheat |
| Hops | Mosaic, Citra, Magnum |
| Yeast | BSI W-68 Weizen |
| Other | Local apple juice |
A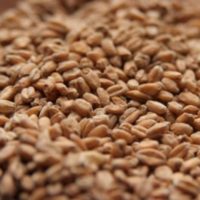 Locally malted Appalachian wheat
B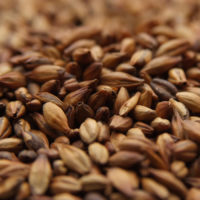 Locally malted barley (Munich)
C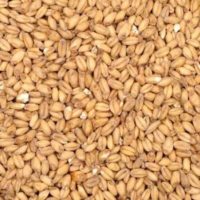 Locally malted wheat
D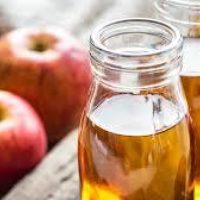 Local apple juice