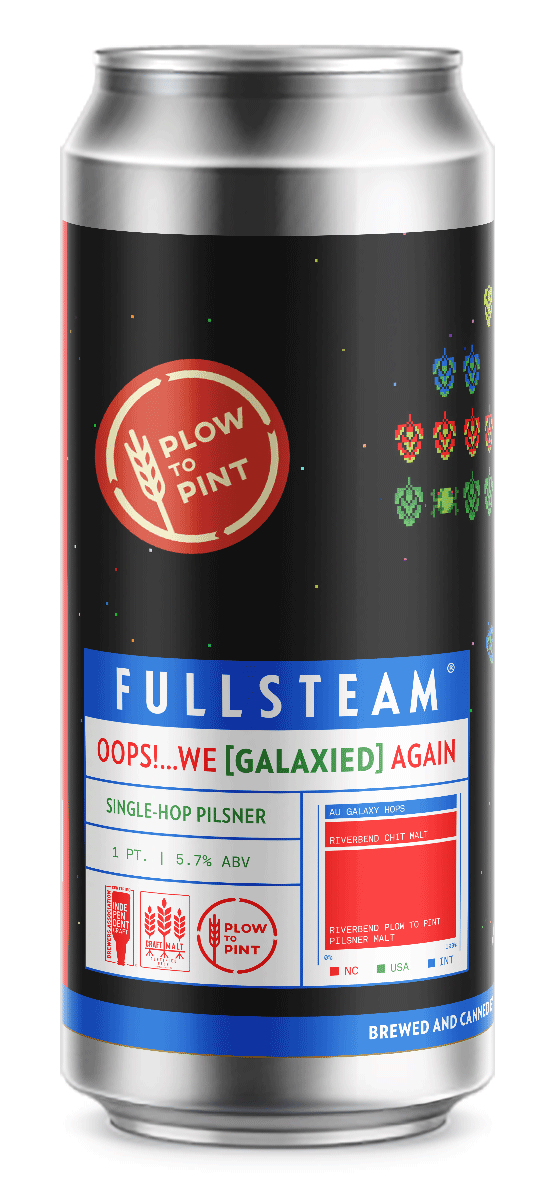 Oops!... We [Galaxied] Again
Well well well...what do we have here? It's another edition of our Oops Single Hop series!
Three things make this series unique:
1. all Oops! beers are 100% local malt
2. not only is it all local malt, it's our custom "Plow to Pint" blend created just for us by our friends at Riverbend Malt House
3. each beer features a single hop, showcasing its unique characteristics.
This time around: Galaxy hops. Layers of passionfruit, peach, and orange. There's a reason this hop is in high demand. Swing by the brewery to find out why, or seek out cans of it throughout the Triangle.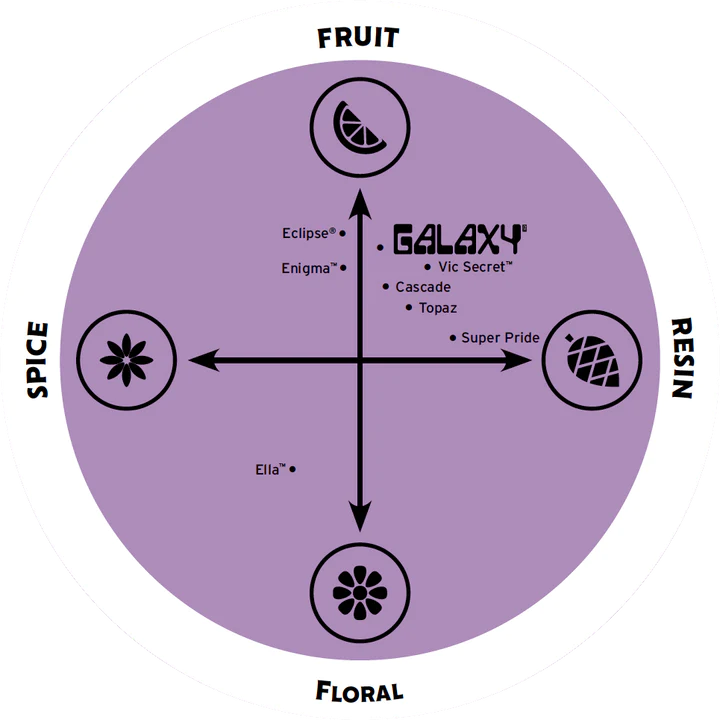 Drink It With
Carolina dog; soft shell crab sandwich
| | |
| --- | --- |
| Grains | Riverbend "Plow to Pint" Pilsner Malt, Riverbend Malt House Malted Chit Barley |
| Hops | Galaxy |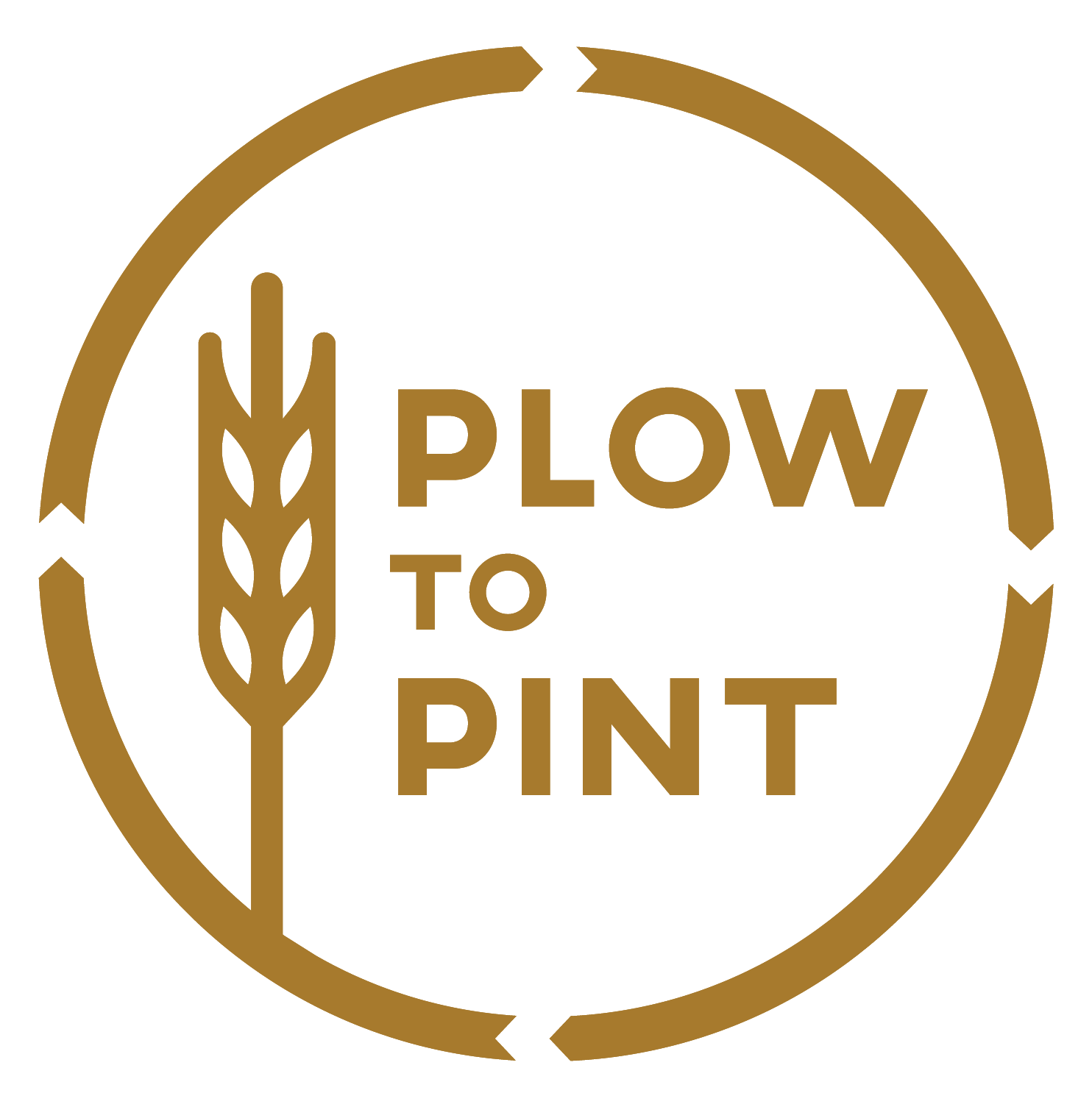 100% N.C. Malt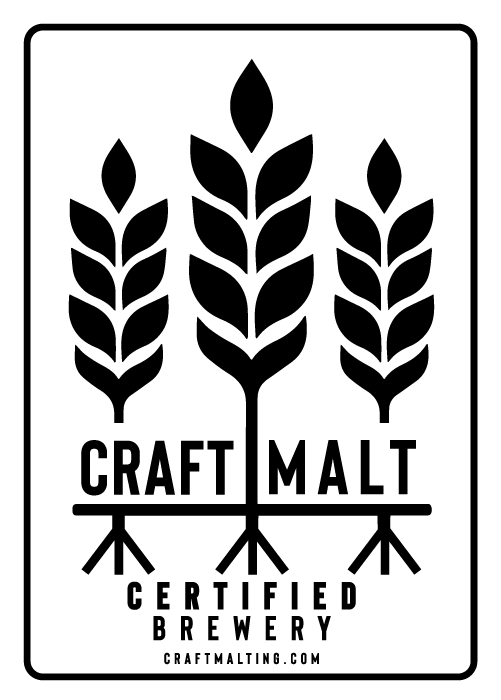 Craft Malt Certified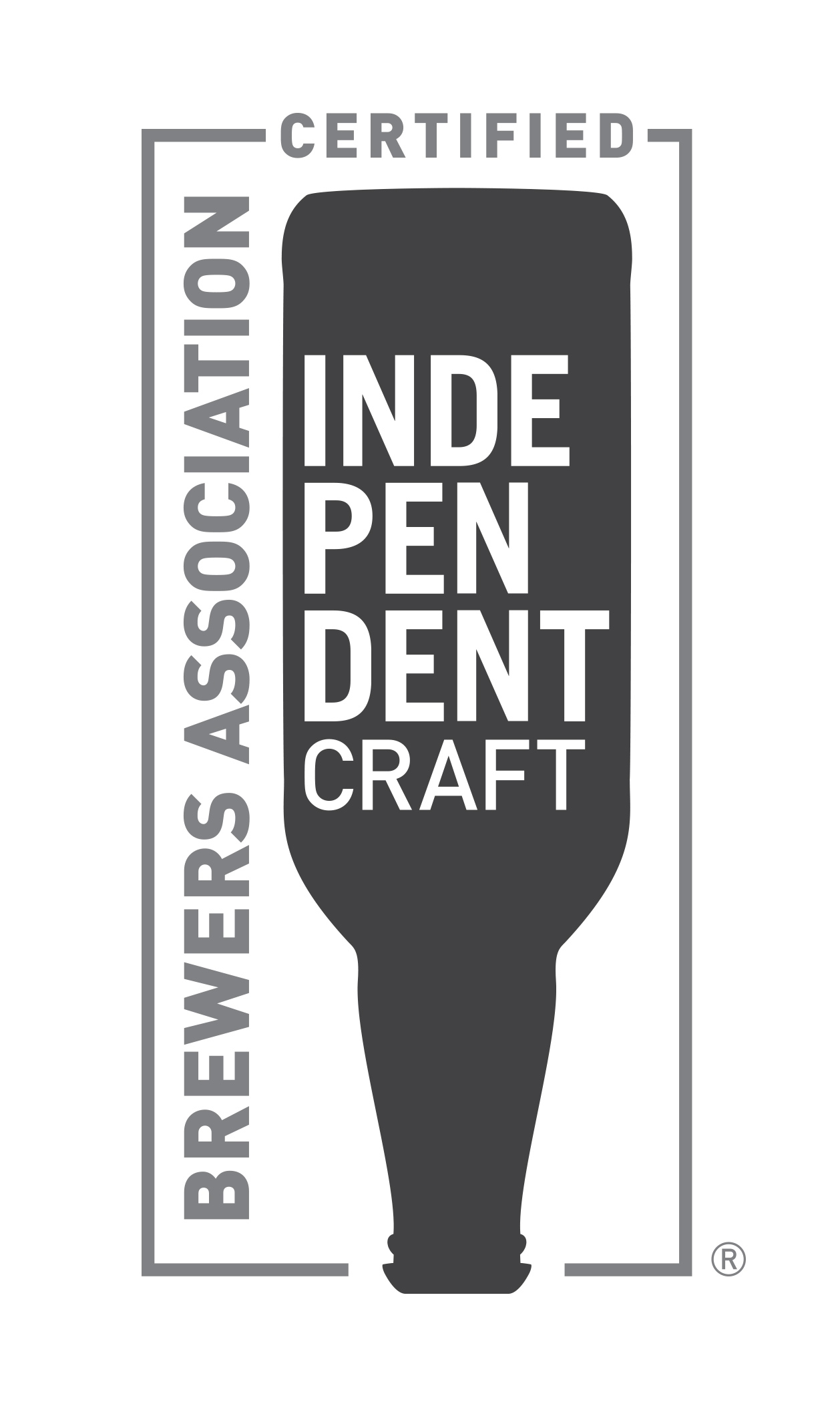 Independent Brewery
A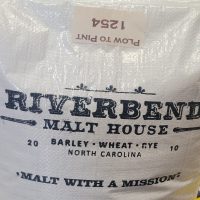 Riverbend "Plow to Pint" Pilsner Malt
B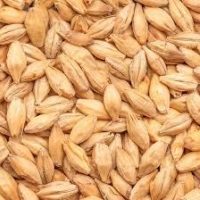 Riverbend Malt House Malted Chit Barley