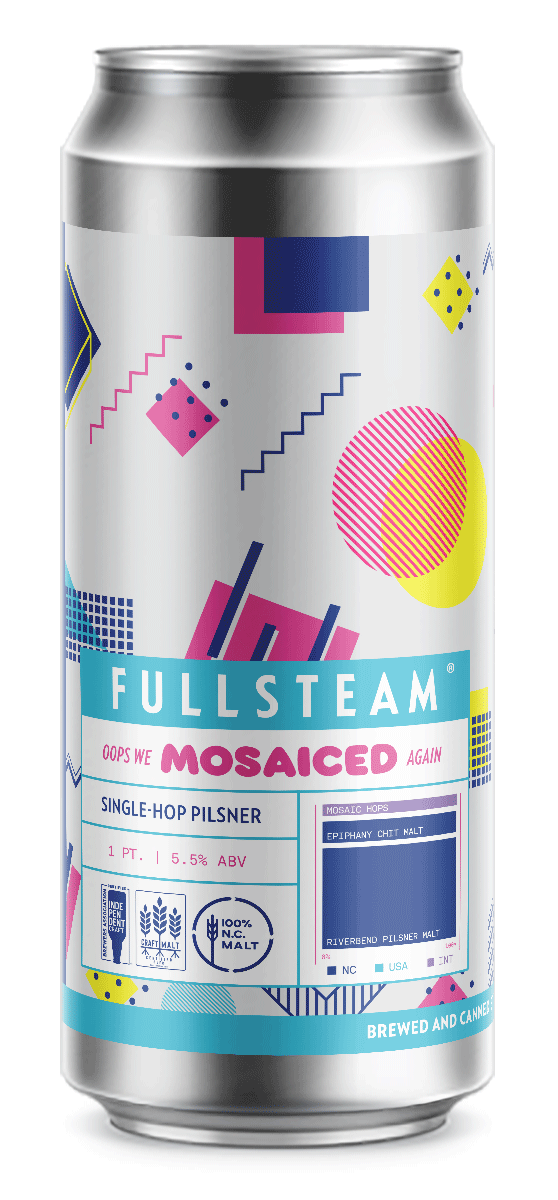 Oops!... We [Mosaiced] Again
"Art is the elimination of the unnecessary." -Picasso
We've long wanted to brew a series of beers that showcase a rotating single hop. What better platform than a crisp, clean, 100% local malt pilsner?
Our first offering in the "Oops" series is the omnipresent Mosaic hop...this time, used both as a bittering and dry hop. Standing on its own, you'll discover notes of blueberry, rose petal, and spice. It's another perfect food beer, or delicious on its own as a summer crusher.
Look for more Oops, We [Single Hopped] Again in the weeks and months ahead.
Drink It With
Mahi with mango-habanero salsa
| | |
| --- | --- |
| Grains | Locally Malted Riverbend Chesapeake Pils, Epiphany Barley (Chit) |
| Hops | Mosaic |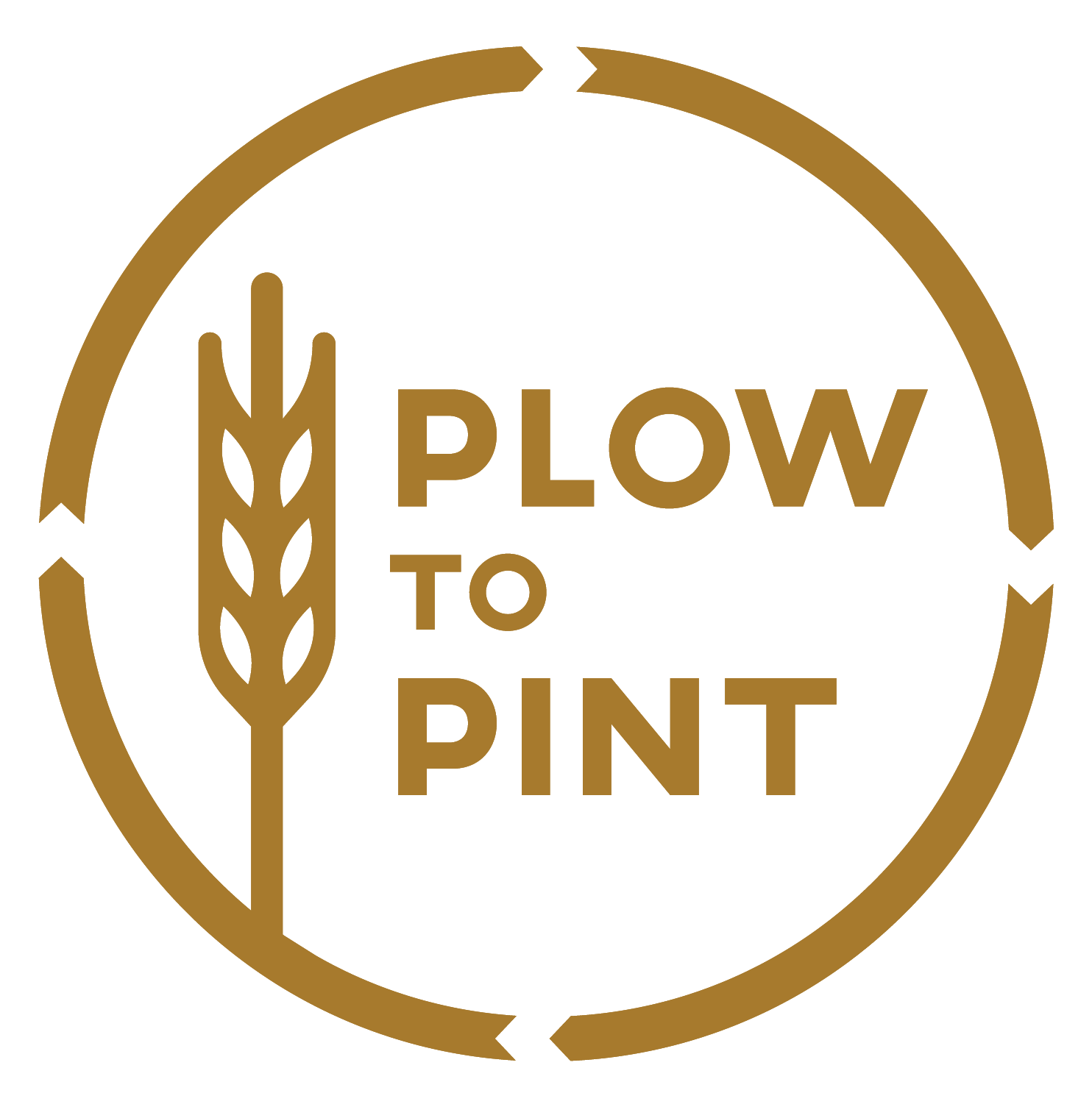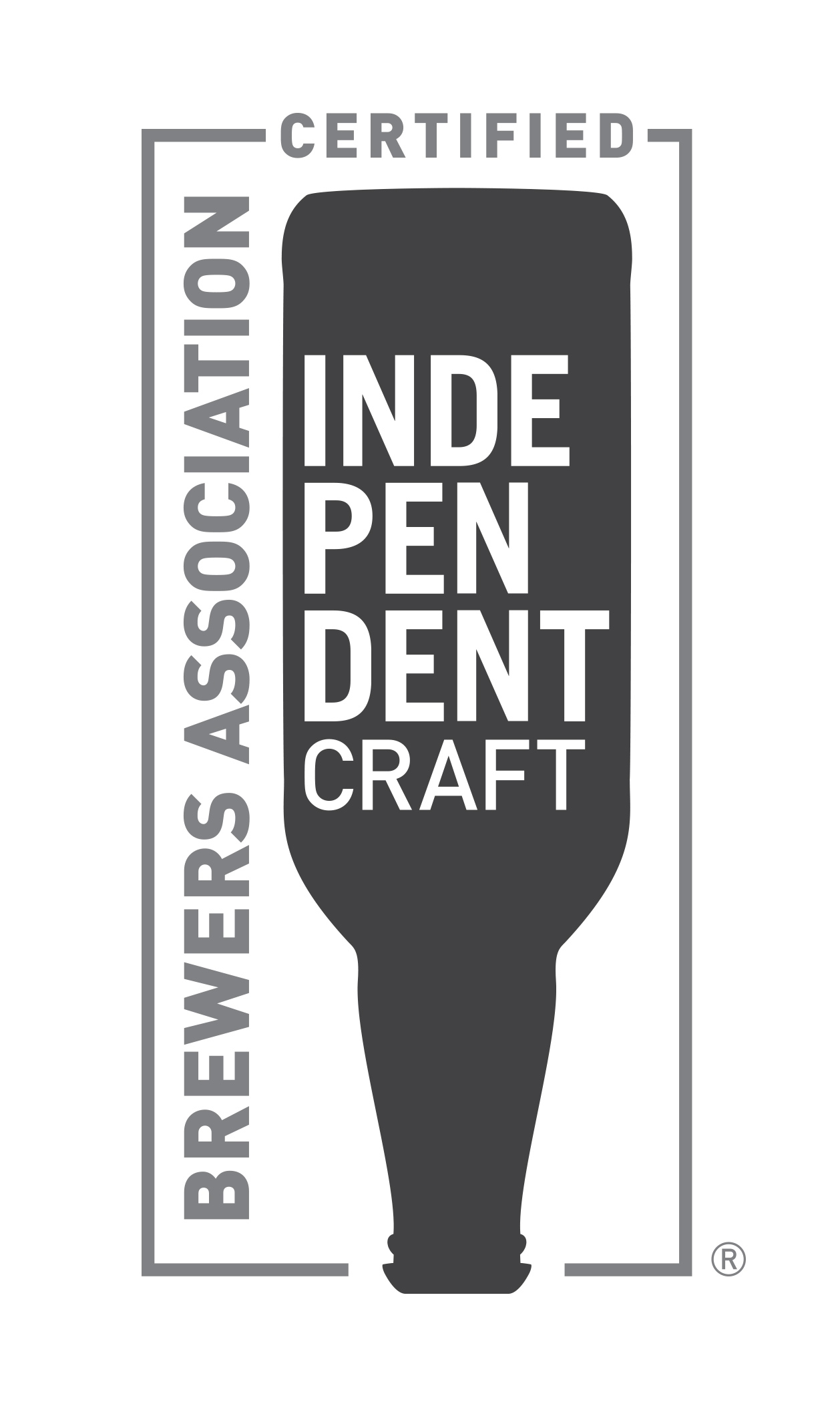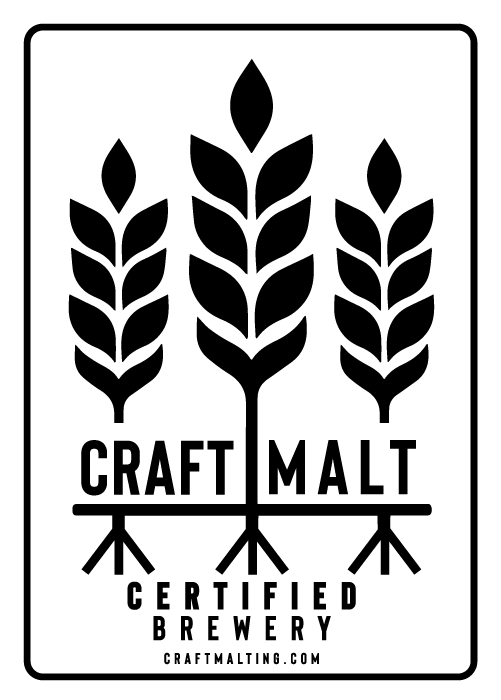 A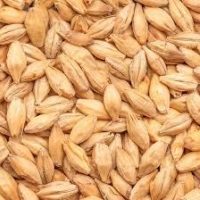 Epiphany Barley (Chit)