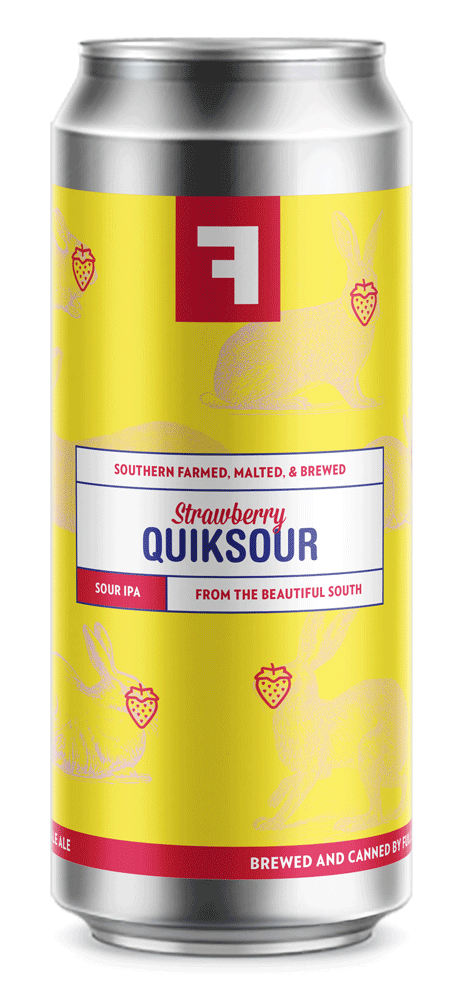 We know...it's not strawberry season. But when you have a ton of NC-grown strawberries from our friends at Happy Dirt in the freezer, you're not going to wait until next May to get brewing. Well, *we're* not.
Brewing a kettle sour ("Quiksour") leans into the natural tartness of the strawberries. So do Belma hops, which ostensibly have a strawberry aroma. Who knows, really, but we like them.
Local paw paw (!), chit malt, oats and not-exactly-local vanilla give it some of that extra extra and signal "milkshake" IPA. No lactose needed for this thik quik -- it's a mouthful on it own and doesn't need bagged cow powder.
Tart, creamy, fruity, and aromatic. How do you do, fellow kids?
| | |
| --- | --- |
| Grains | Epiphany Barley (Chit), Locally malted barley (Foundation), Flaked wheat, Flaked oats, Two-row brewer's malt |
| Hops | Belma, El Dorado, Magnum |
| Yeast | Helvetica Lactobacillus, London Ale |
| Other | Local strawberries, Vanilla, Local paw paw fruit |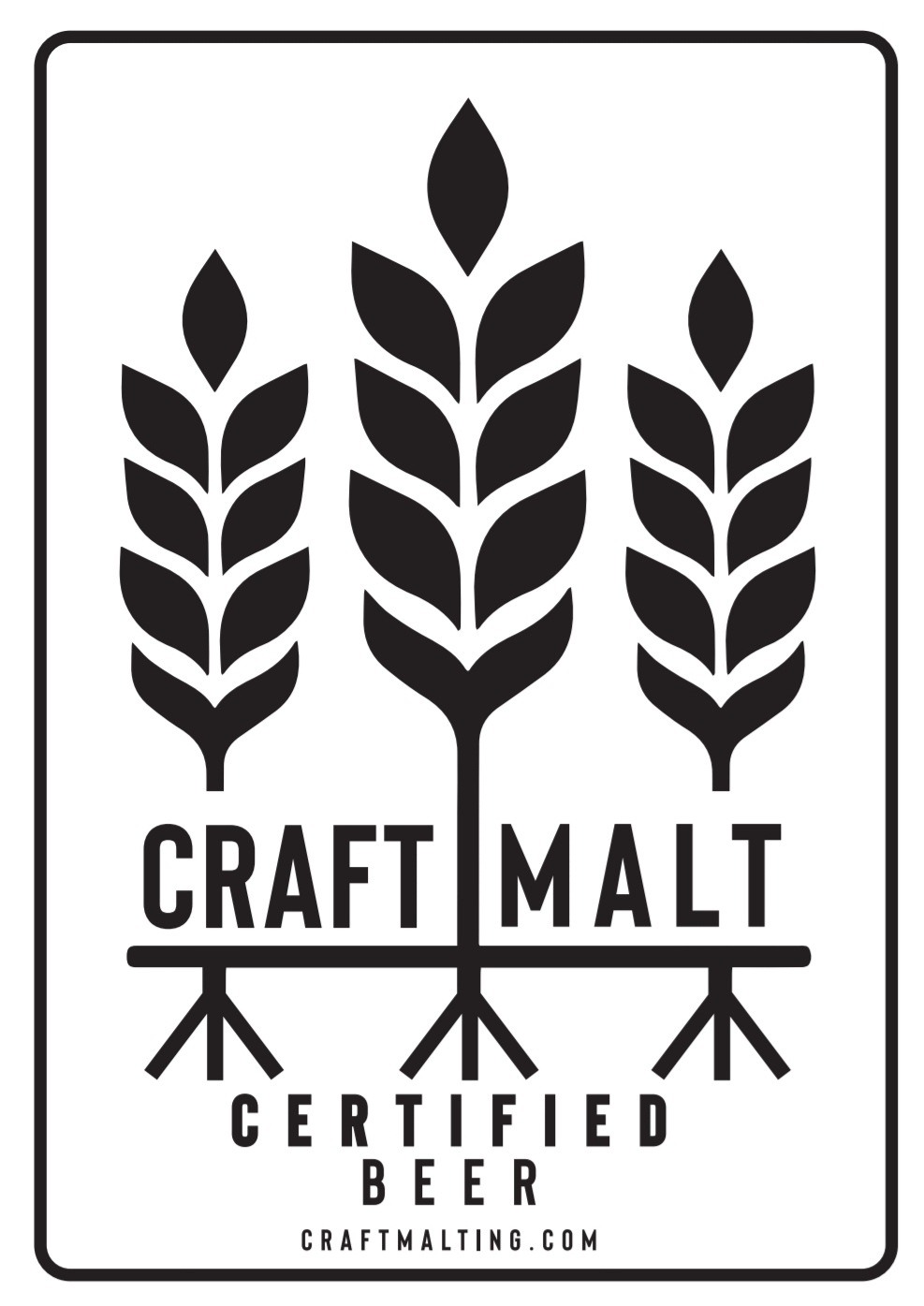 Craft Malt Certified
Contains at least 10 percent regional grain
A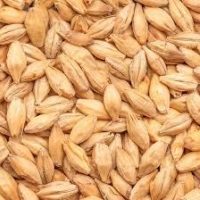 Epiphany Barley (Chit)
B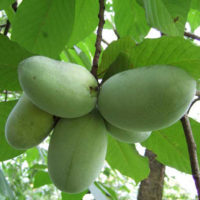 Local paw paw fruit
C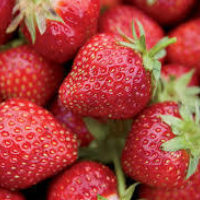 Local strawberries
D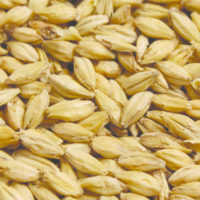 Locally malted barley (Foundation)