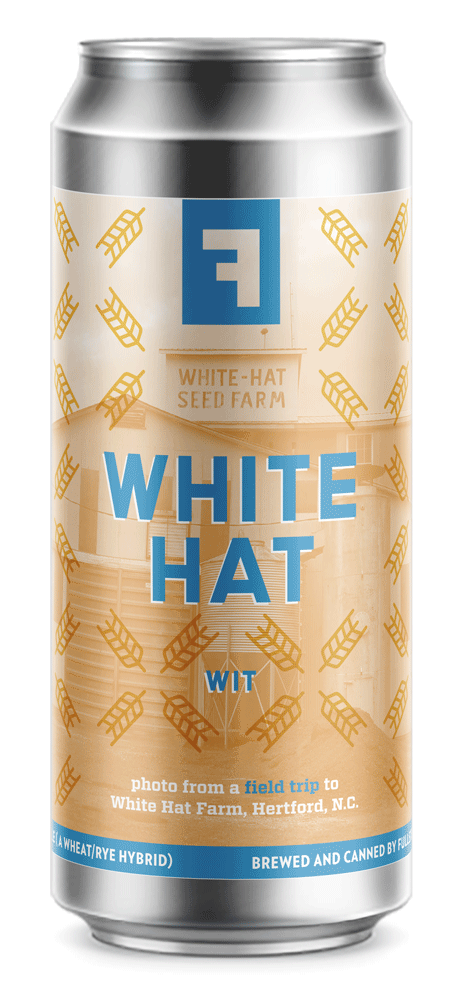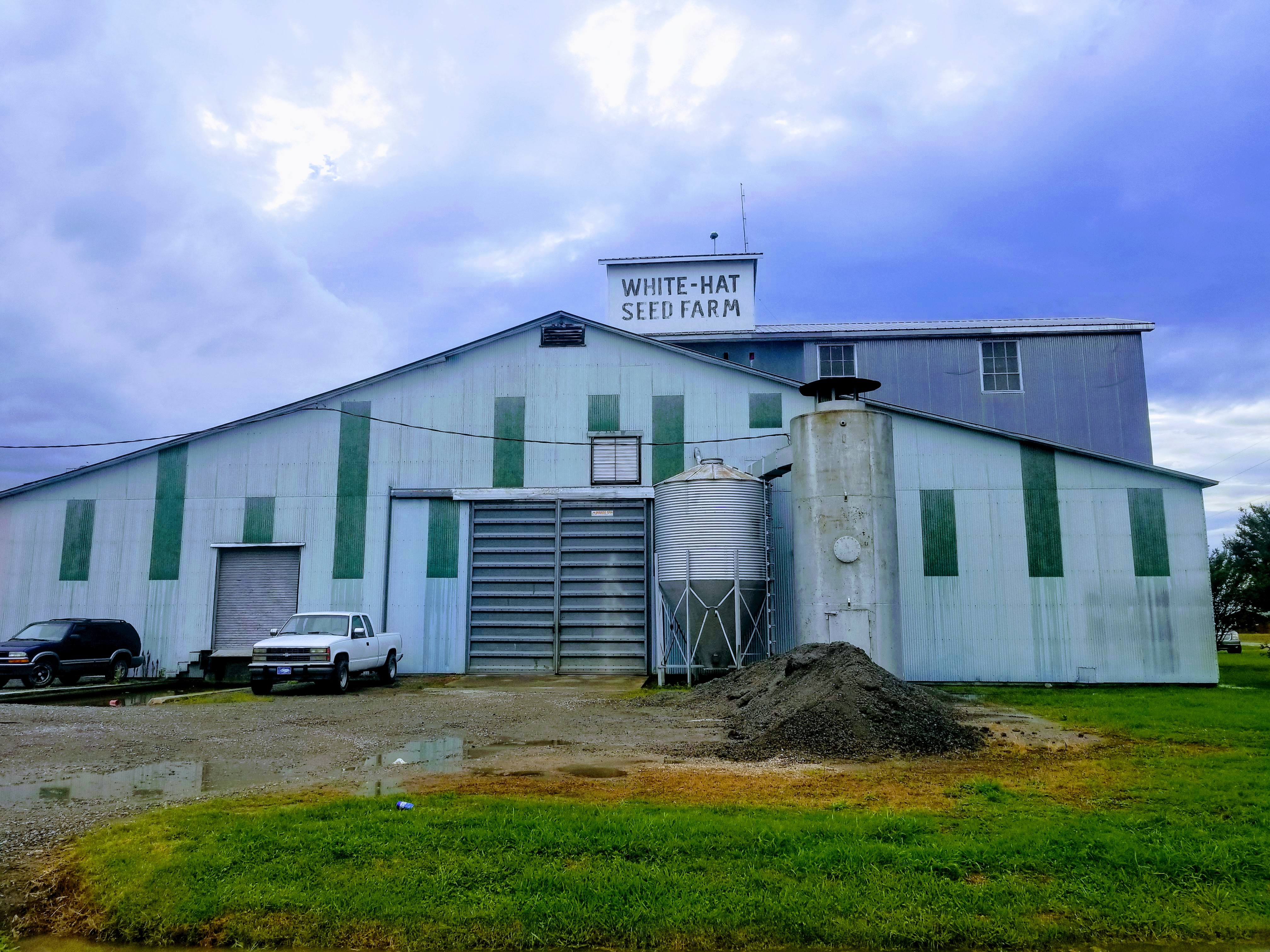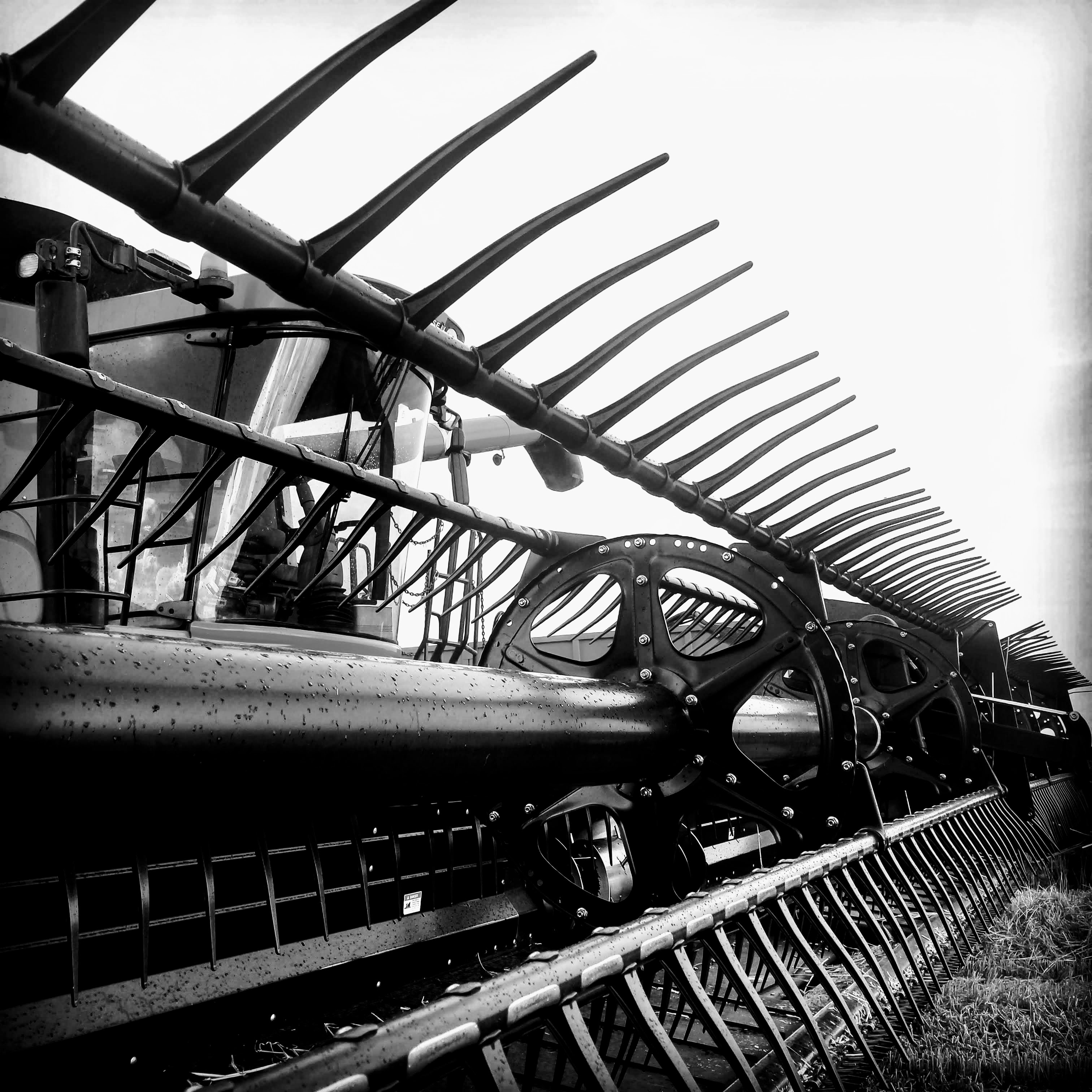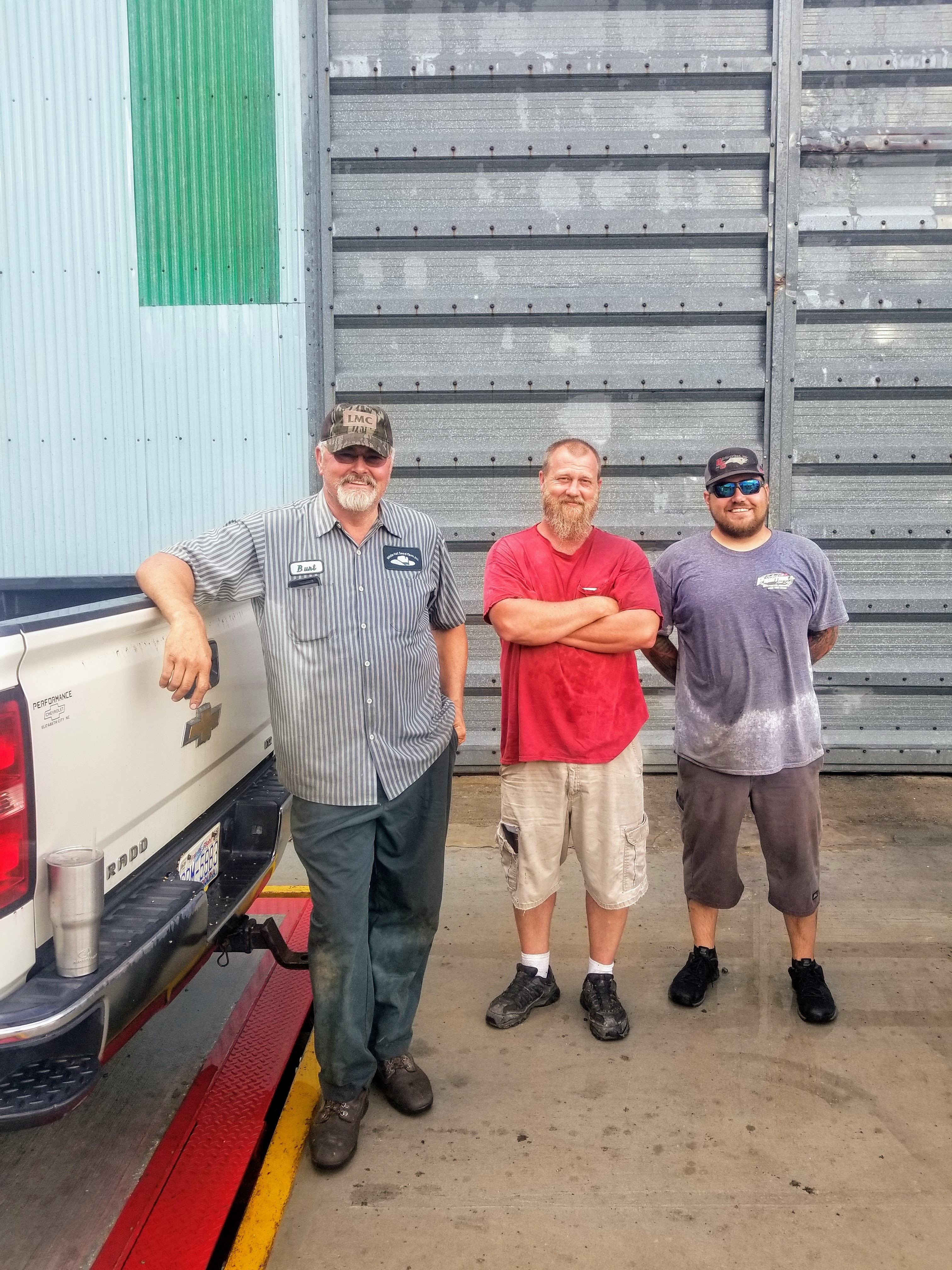 Stand tall for grain
Field Trip #1: White Hat Seed Farm (Triticale), Hertford, N.C.
A classic, pilllowy and bready wit brewed with triticale (a wheat-rye hybrid) farmed by White Hat Seed Farm in Eastern North Carolina. Our friends at Epiphany Craft Malt purchase the harvest and malt the grain, which we then purchase...all a part of the Southern Beer Economy. We add a hint of holy basil (tulsi), chamomile, and coriander for added complexity...but to keep it within the wit (white) style.
Last June, White Hat's owner, Bert Eure, kindly let us join him and his crew for the triticale harvest. When we arrived, the clouds were as pillowy and fluffy as the final beer. But it soon became a race against time, as a major storm kicked in. It's always a challenge: knowing when to time harvest. When to know when the grain will be at its perfect sugar and moisture level. When the rain is going to hit. Whether you can harvest one more row while you're out there. Or if pushing it out in that field means you're stuck, rain soaking the fresh harvest.
You can only book it so much in a ten-ton combine.
The first drops, heavy and foreboding, came as we were on the opposite end of the field. One final row and that was it. For the day were were out there.
For Bert and his crew, the rain meant a day or two delay -- an anxious wait as they can't afford to let the grain sit out in the field to long. Thankfully, it was a bountiful harvest. This beer is a reflection of their hard work, of the good eastern North Carolina land, and a reminder of the risk farmers take each and every day. Every hour; every row of grain.
Drink It With
smoked chicken, local cheeses
| | |
| --- | --- |
| Grains | Goldenpils Vienna malt, RoastOat Malt, Local triticale (malted), Local triticale (farmed), Two-row brewer's malt |
| Hops | Crystal |
| Yeast | Belgian Wit II |
| Other | Tulsi, Chamomile, Coriander |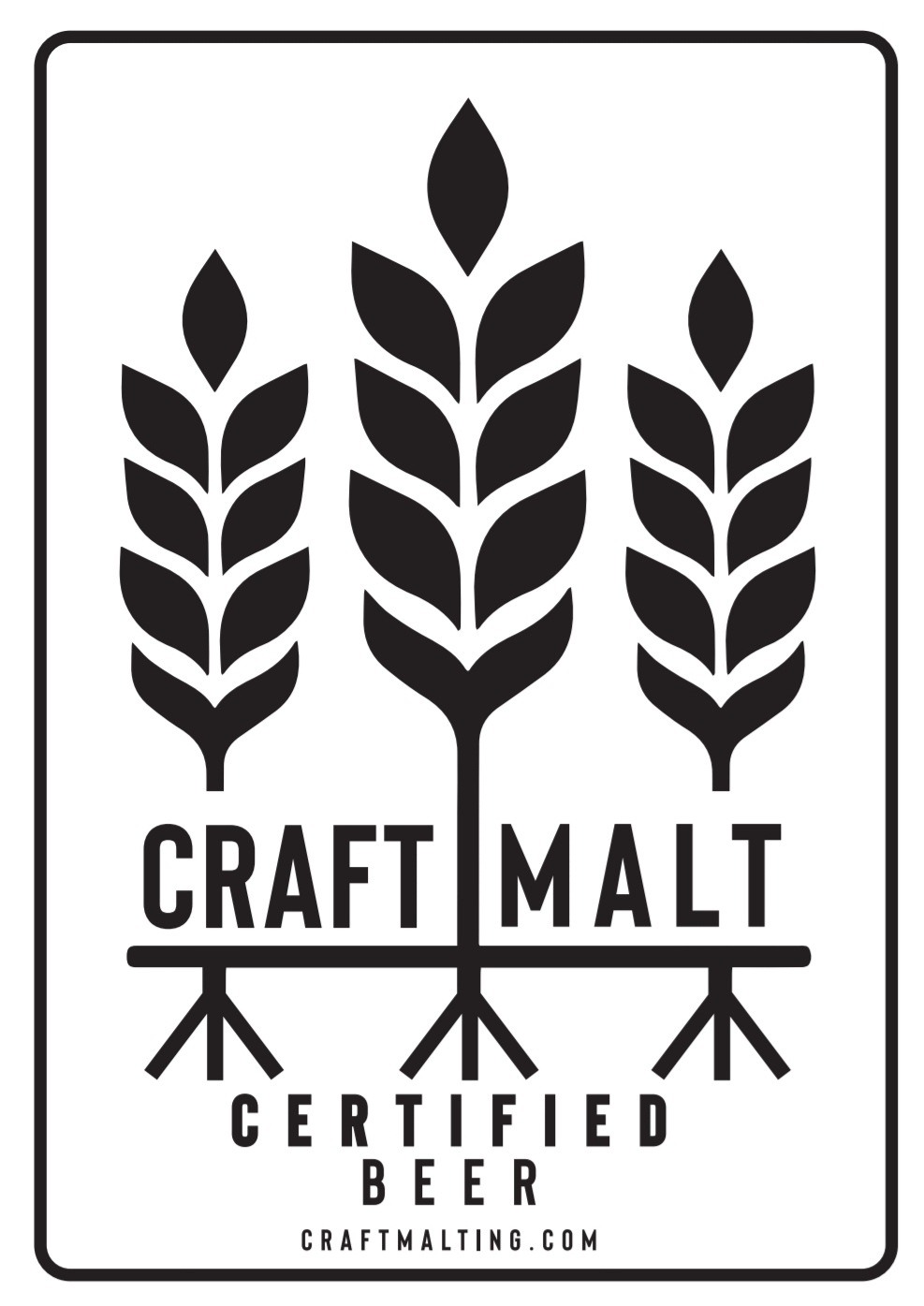 Craft Malt Certified
contains at least 10% regional grain
A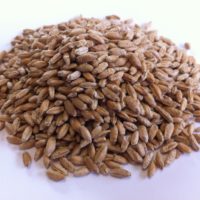 Local triticale (farmed)
B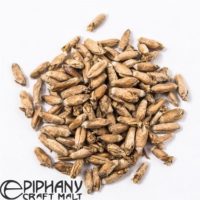 Local triticale (malted)