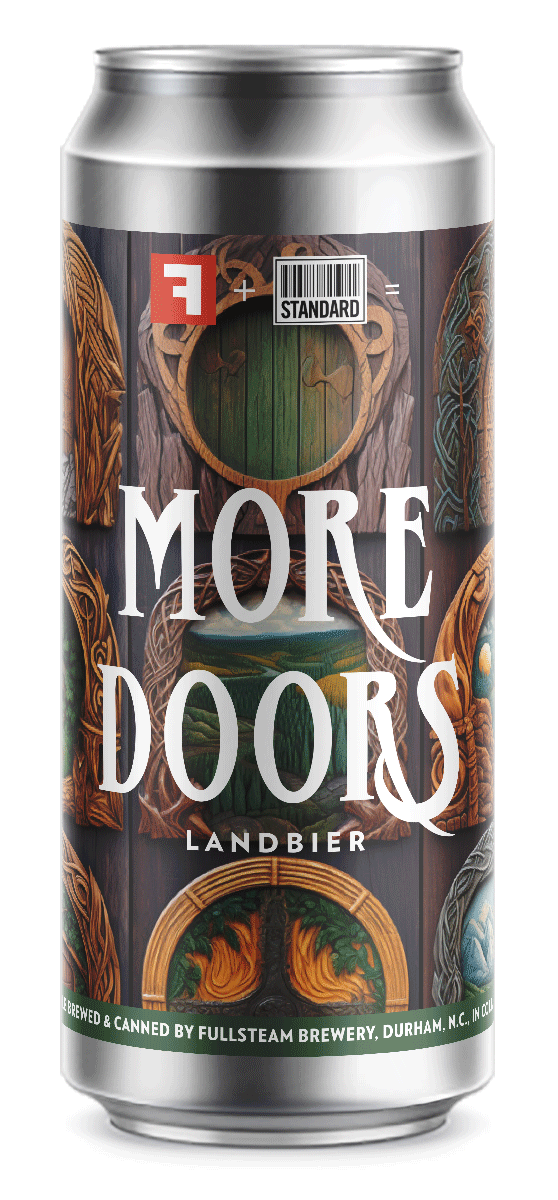 More Doors
On Tap (DRM)
On Tap (RTP)
To-Go
Collabor/AI/tion Series
Standard Beer x Fullsteam
We brewed a beer together. Then we each came up with a word or phrase, dropped it into Midjourney AI, and went on a generative art adventure.

This label is where we landed.

Standard = "More Doors"
Fullsteam = "Local Grain"
Art influence = LOTR
Result = "More Doors"
As for the beer: We used all local malt, including Hickory King Corn, a newcomer from Riverbend. Hickory King corn is an heirloom variety that has a rich history dating back to the late 1800's. It was developed by A.O. Lee of Hickory, Virginia, who created it from a single ear of corn he received from a friend. The flavor of the finished malt delivers a dry, earthy character that brings to mind homemade tortillas from your favorite taco truck. The sweetness is muted when compared to Riverbend's Cumberland Corn malt (which we use in Paycheck).

To simulate a "wild" ferment, we used two yeasts in this beer, Lallemand Hybrid Saison (think Pierre Delecto and Southern Basil) and Lallemand NovaLager (used in the Oops Series). We fermented at warm temperatures and let the two strains fight it out. Hybrid Saison provides a spicy, earthy note, while NovaLager yields a crisp fruitiness. To round it out we added Grains of Paradise to add just a touch of peppery bite.
Drink It With
A Tomato Sandwich
| | |
| --- | --- |
| Grains | Riverbend Hickory King Corn, Riverbend Chit, Riverbend Malt House Chesapeake Pilsner |
| Hops | Hallertau Mittelfrüh |
| Yeast | NovaLager Yeast, Farmhouse Hybrid Saison |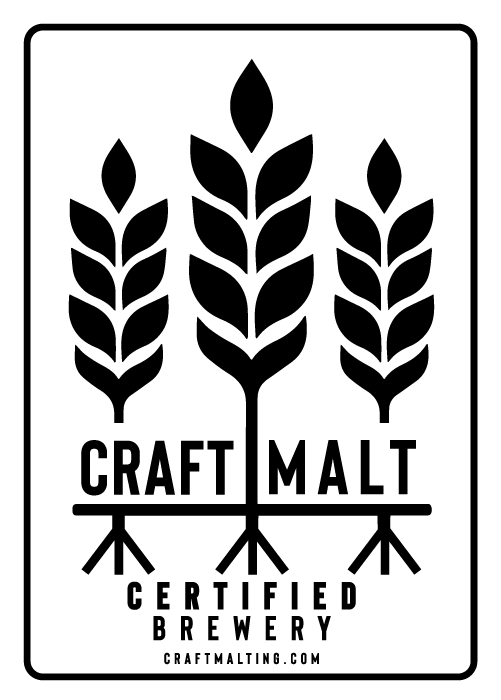 Craft Malt Certified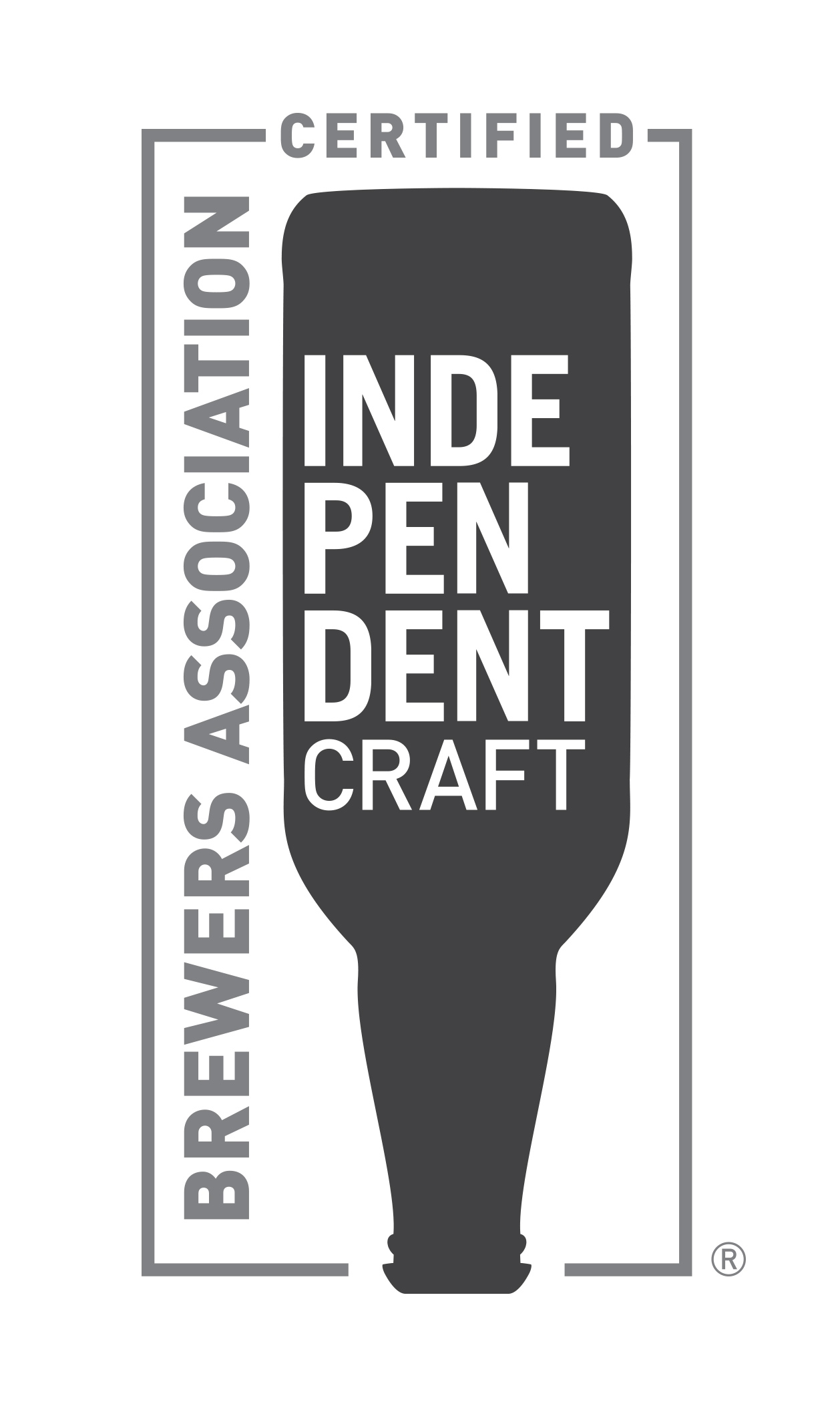 Independent Brewery Certified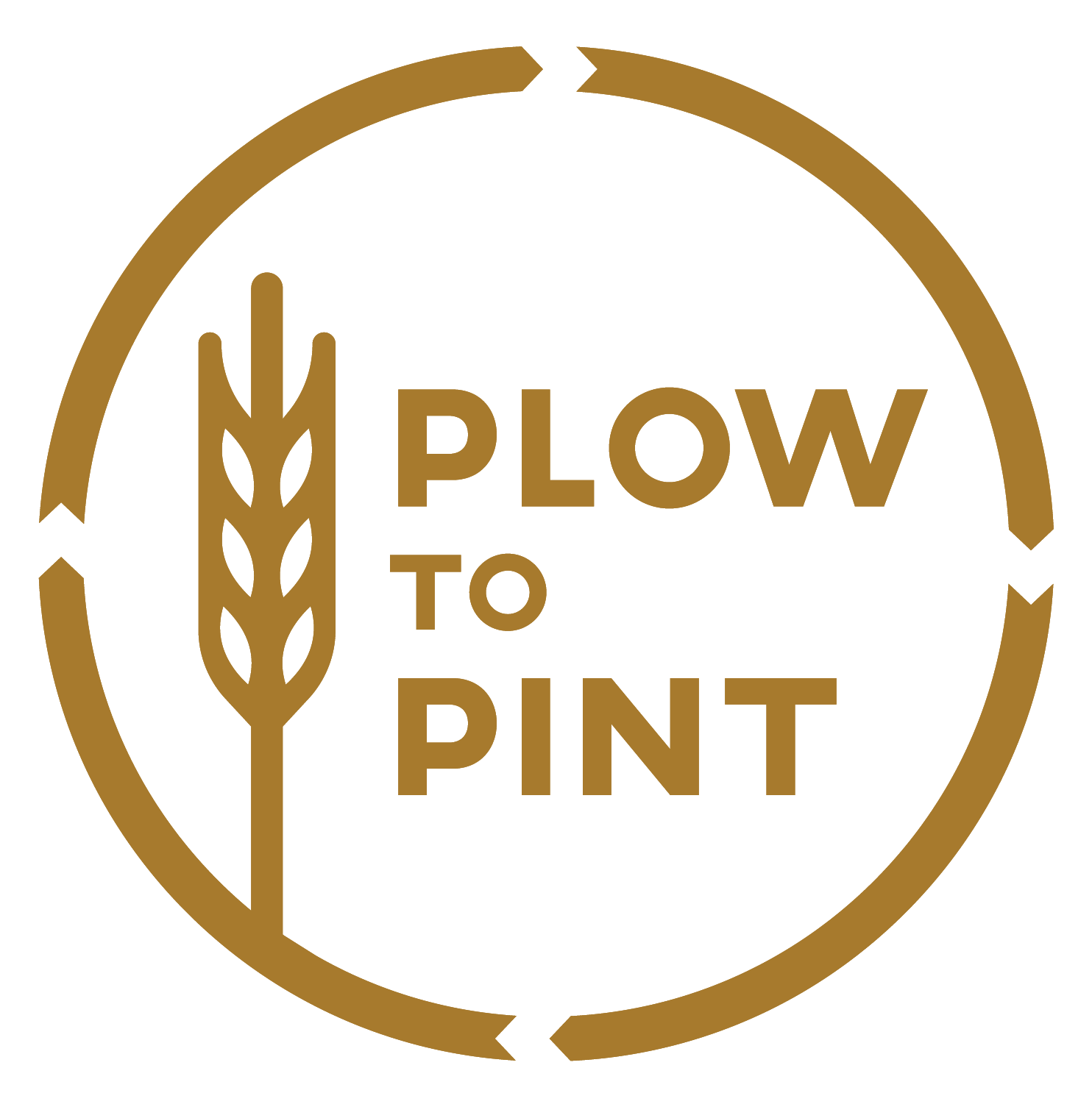 100% N.C. Malt
Previous
Next
C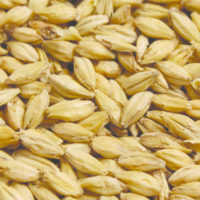 Riverbend Malt House Chesapeake Pilsner