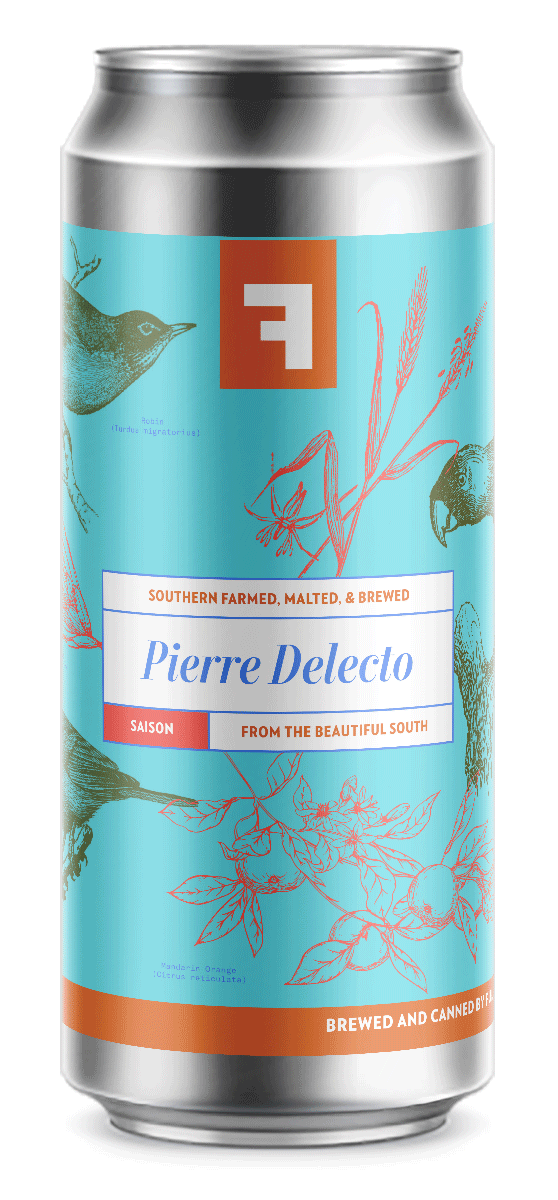 We've shifted Pierre Delecto from a rotating Saison series to single style. Dry, fruity, and effervescent, Pierre Delecto is a nearly-all-local-grain farmhouse ale brewed with sweet orange peel and grains of paradise.
Grains of Paradise...we've all heard of it, sure - but what is it, again? Grains of Paradise is a peppercorn-looking spice native to West Africa. It's slightly spicy and (not surprisingly) peppery, with citrusy and floral undertones. These spicy notes of cardamom, coriander and ginger complement the orange peel's inherent sweetness.
It's a flavor combination beloved by Jon, our head brewer. When it came time to shift Pierre Delecto from a rotating series to a stand-out single offering, Jon knew exactly where to take it.
Pierre Delecto pours a beautiful clear (well, clear for a Saison) gold with clouds of puff and wonderful estery aromatics. Just like a good Saison should.

Vive la Saison! Vive la Pierre Delecto!
Drink It With
Smoked chicken, vegan reuben
| | |
| --- | --- |
| Grains | Riverbend Malt House Chesapeake Pilsner, Caracrystal wheat 55L, Locally malted barley (Heritage), Riverbend Malt House Appalachian wheat |
| Hops | EKG, Saaz |
| Yeast | Hybrid Saison |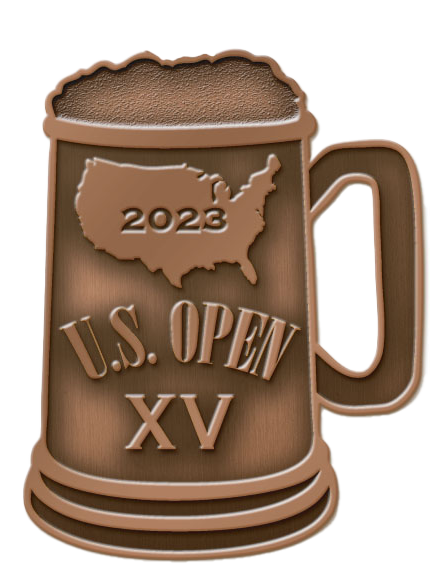 2023 US Open Bronze Medal Winner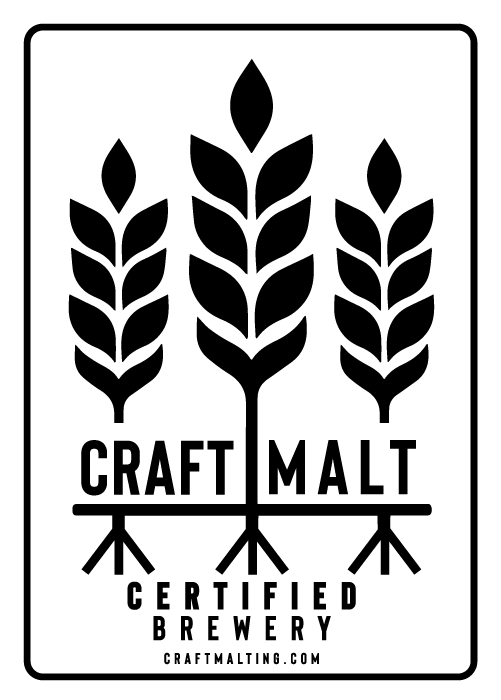 Craft Malt Certified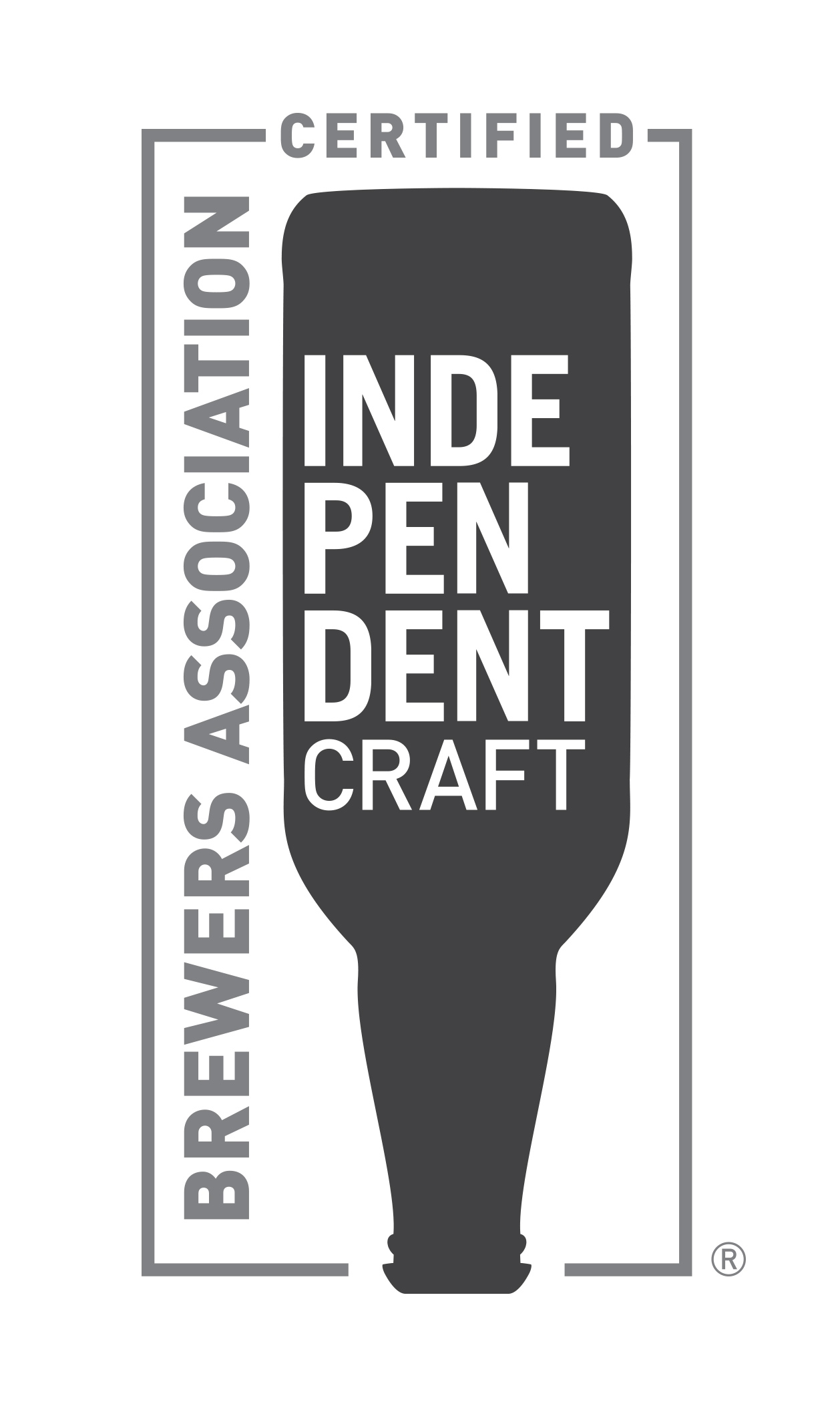 Independent Brewery Certified
A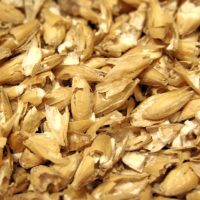 Locally malted barley (Heritage)
B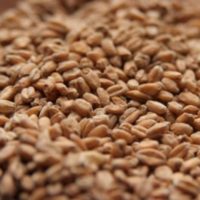 Riverbend Malt House Appalachian wheat
C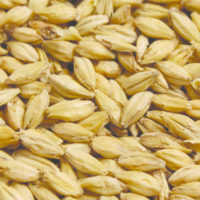 Riverbend Malt House Chesapeake Pilsner