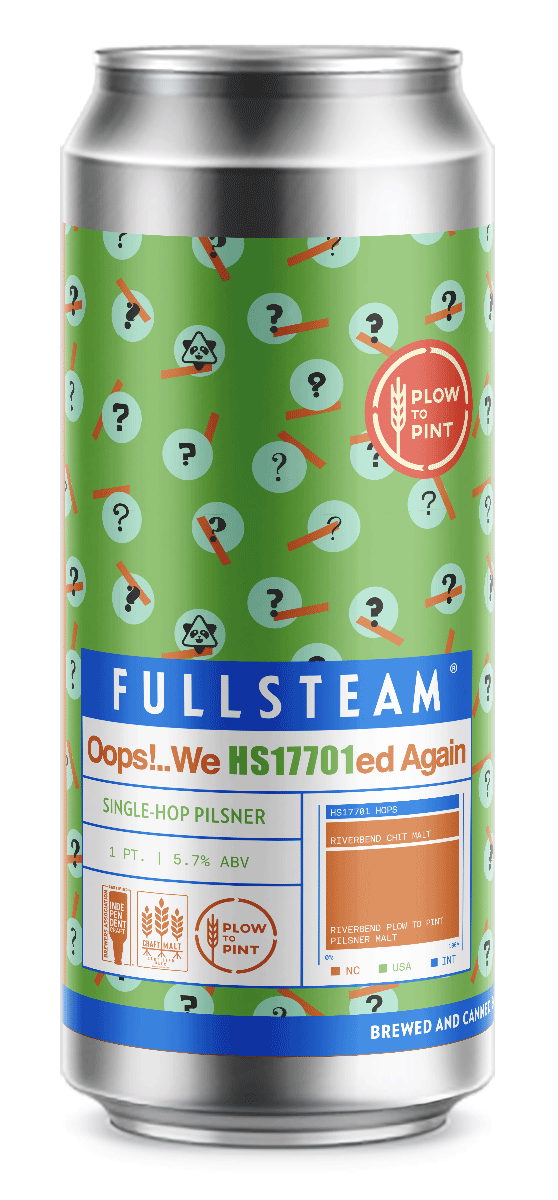 OOPS!... WE [HS17701ed] AGAIN
HS17701 is experimental hop under development by Hopsteiner. If the hop makes the big leagues, it gets a catchier, permanent name.
Speaking of big leagues, HS17701 is full of juicy Big League Chew flavor and aroma, with gobs of peach, yuzu, and melon. Just like saying HS17701, it's a mouthful.
We brew all Oops!...beers with our custom "Plow to Pint" blend from our friends at Riverbend Malt House.
Drink It With
Spicy Hermit Kimchi grilled cheese
| | |
| --- | --- |
| Grains | Riverbend "Plow to Pint" Pilsner Malt, Riverbend Great Chit |
| Hops | HS17701 |
| Yeast | NovaLager Yeast |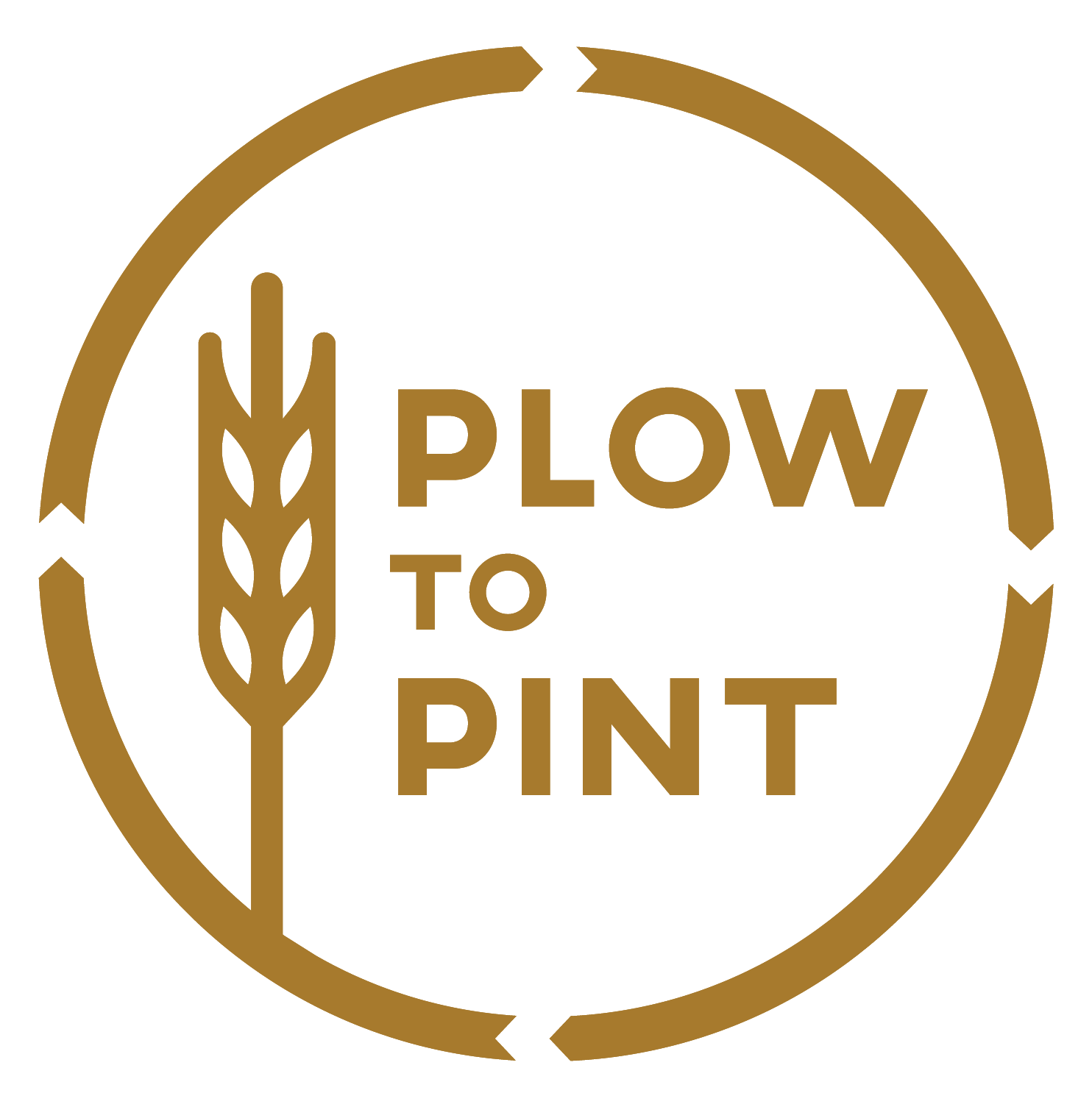 100% N.C. Malt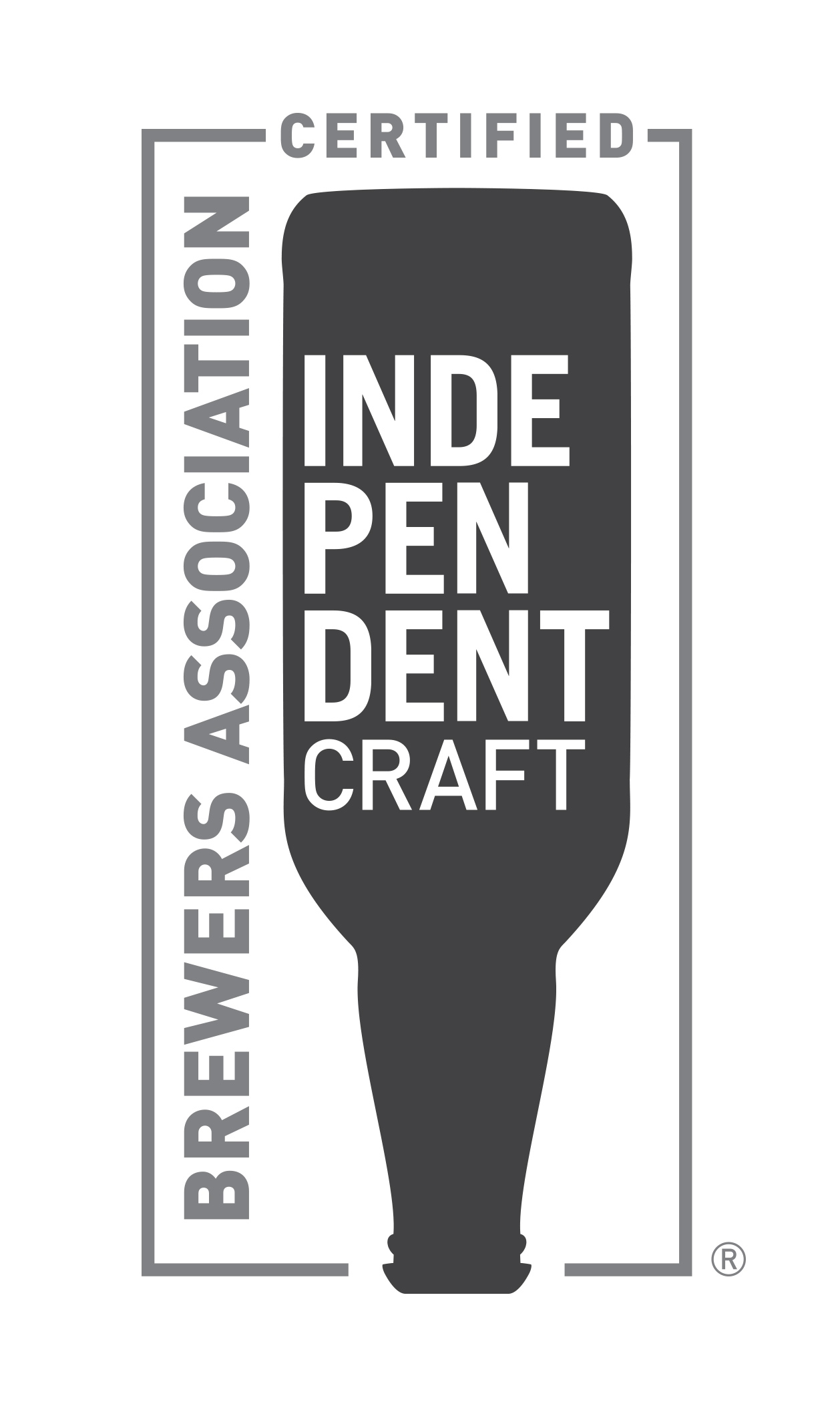 Independent Brewery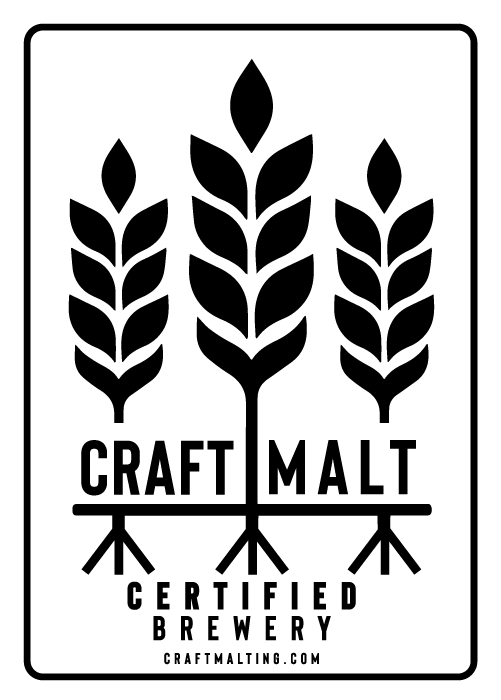 Craft Malt Certified
A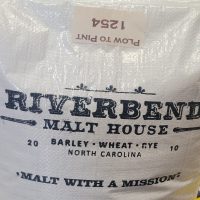 Riverbend "Plow to Pint" Pilsner Malt