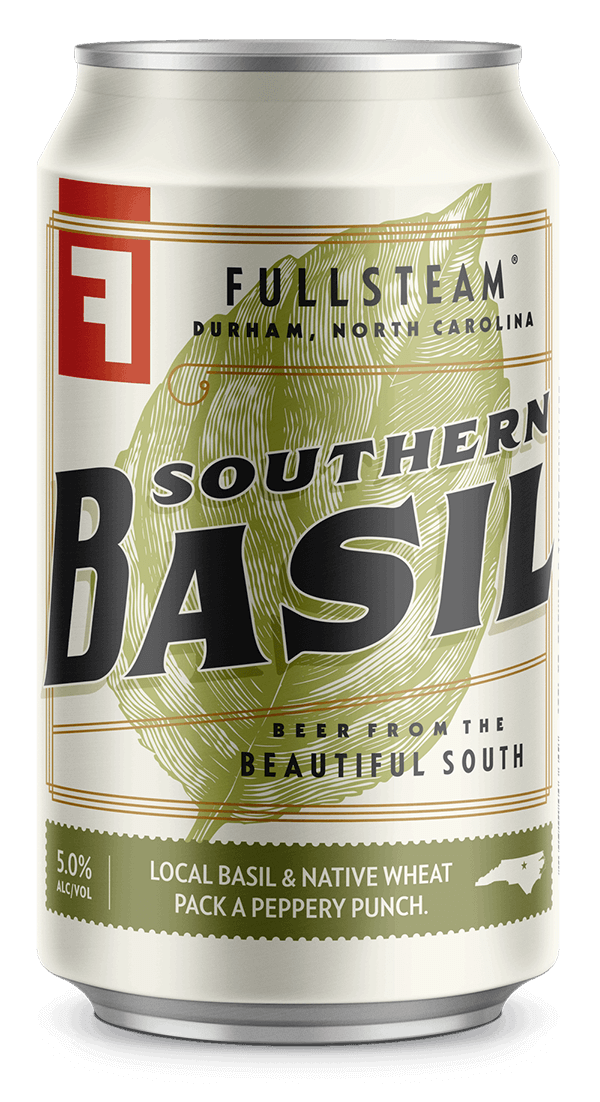 Southern Basil, our most popular summer beer, is an ever-changing feast for the senses and a 2019 Good Food Award winner.
Carolina Malt House barley. Riverbend Malt House wheat. Epiphany wheat. And basil from three local, woman-owned farms (curiously, all with "Spring" in their name!): Copeland Springs Farm (Pittsboro), Maple Spring Gardens (Cedar Grove), and Granite Springs Farm (Pittsboro).
Southern Basil evolves over the season, as local basil matures and fermentation temperatures rise. The Saison yeast loves our hot summers, responding with a full-on punch of peppery, vibrant flavors. It's okay that this plow-to-pint beer doesn't always taste the same. It's a beautiful thing.
Drink It With
Caprese salad, pizza, pasta
| | |
| --- | --- |
| Grains | GoldPils Vienna, Locally malted wheat, Two-row brewer's malt |
| Hops | Saaz, Magnum |
| Yeast | French Saison |
| Other | Local basil (Maple Spring Gardens), Local basil (Copeland Springs), Local basil (Granite Springs) |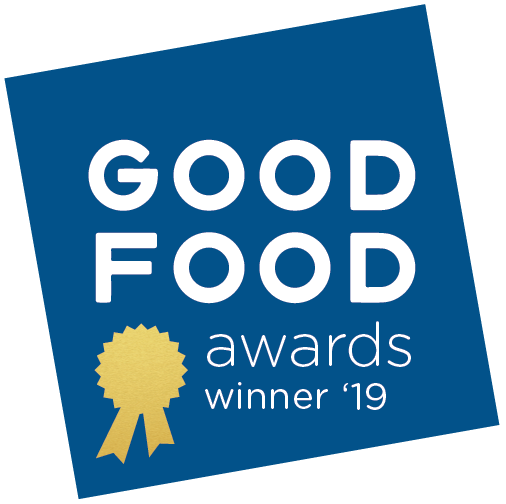 Good Food Awards
Winner (2019)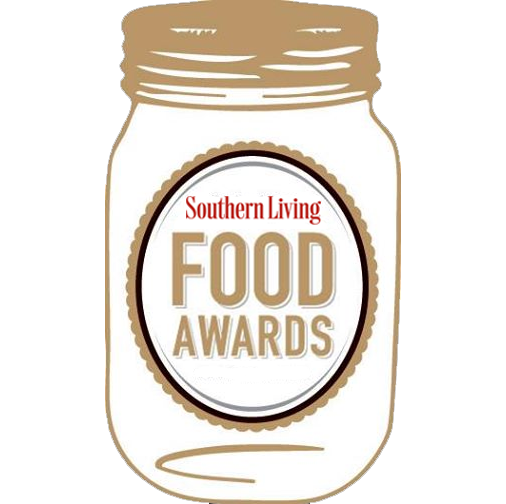 Southern Living Food Award
Winner (2016)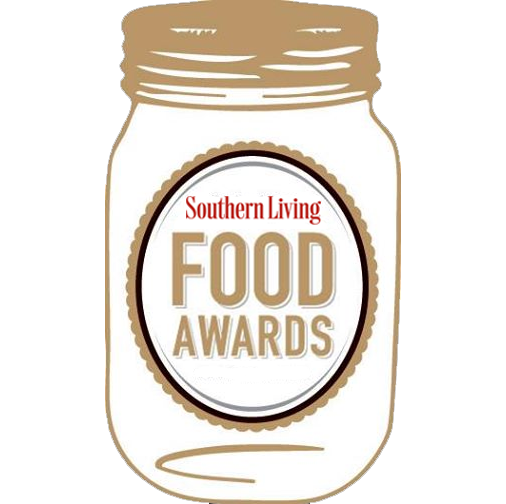 Southern Living Food Award
Winner (2015)
A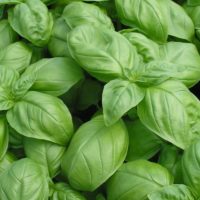 Local basil (Copeland Springs)
B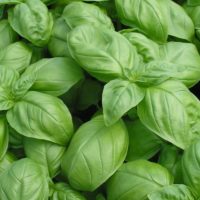 Local basil (Granite Springs)
C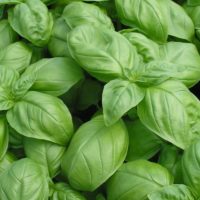 Local basil (Maple Spring Gardens)
D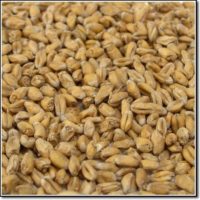 Locally malted wheat