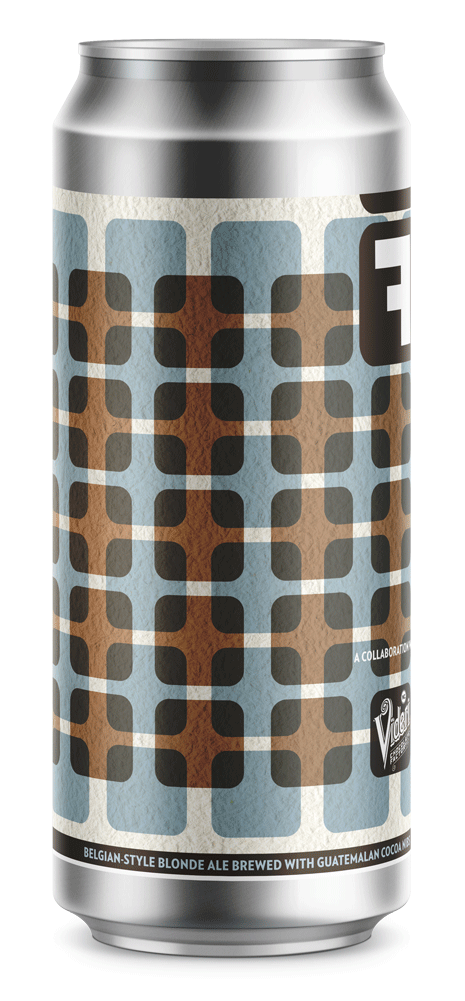 When Videri co-founder Sam Ratto told us he's been begging a brewery to work with a particular type of cocoa nibs, we told him, "beg no more!"

Then he told us about these Guatamalan cocoa: chocolate aroma, super-bright raspberry flavor.
We knew we'd have to take these super fruity nibs in a different direction, far from the traditional chocolate-and-dark-beer direction. We honed in on a bright, floral, and fruity Belgian Blonde -- leaning into the fruit instead of contrasting it with roast.
Come celebrate Videri's bean-to-bar and Fullsteam's plow-to-pint approach to ingredients. Two businesses committed to creativity, innovation, and direct relationships with farmers. We hope you enjoy the collaboration as much as we did!
Drink It With
dark chocolate, fruit bon bons
| | |
| --- | --- |
| Grains | Vienna malt, Locally malted barley (Foundation), Flaked wheat, Two-row brewer's malt |
| Hops | Crystal, El Dorado, Magnum |
| Yeast | BSI-530 Belgian Abbey |
| Other | Locally processed Guatemala Lachua cocoa nibs, Clear candi syrup |
A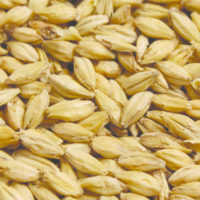 Locally malted barley (Foundation)
B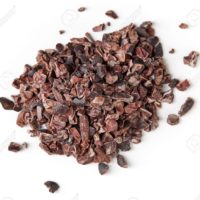 Locally processed Guatemala Lachua cocoa nibs