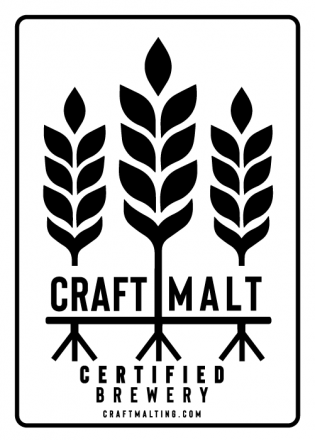 Since launching in 2010, Fullsteam has purchased over $500,000 in Southern-farmed ingredients, from barley to black walnuts.

As a Craft Malt Certified brewery, Fullsteam is committed to sourcing from certified craft malt houses...at least ten percent in every beer we brew. Small-batch beers are often nearly all local grain, and at hop harvest, we're able to brew 100% North Carolina beer.
We seek to pioneer and power a Southern Beer Economy. One pint at a time.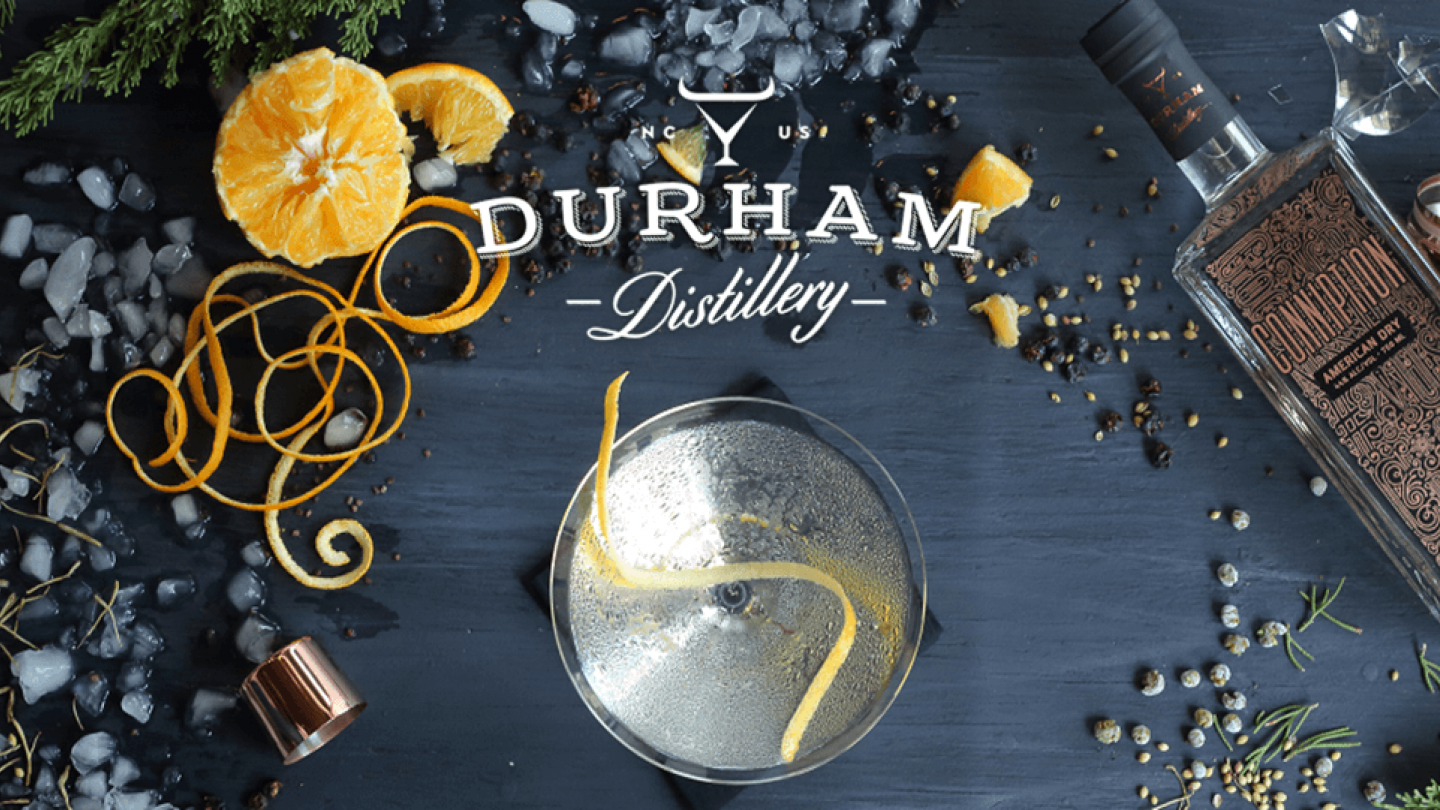 Pierre Delecto Saison
aged in Conniption Gin barrels

Barrels from the award-winning Conniption Gin, produced by our neighbors and friends at Durham Distillery, serve as a springtime layer to our most recent Pierre Delecto.
Wood and gin botanicals add depth to the farmhouse ale, brewed with domestic Bergamot oranges, cardamom, and fennel. Yet the brightness of the gin botanicals keep Pierre light and refreshing -- a perfect fit for our region's unpredictable and often warm spring temperatures.

On tap Wednesday, April 14, exclusively at our Rigsbee taproom -- no distribution for this limited batch.
draft // crowlers to go